Drummer´s throne video clips – presented by Bill Lewington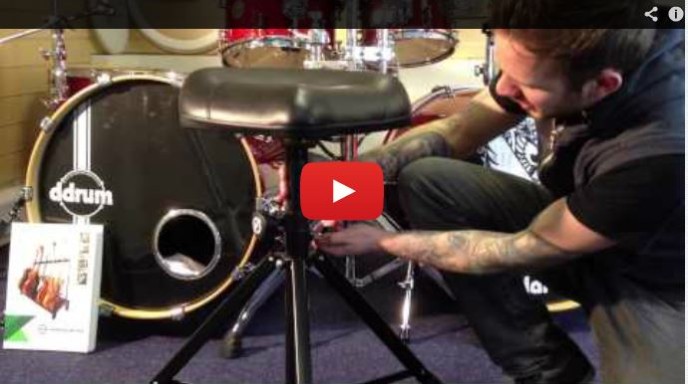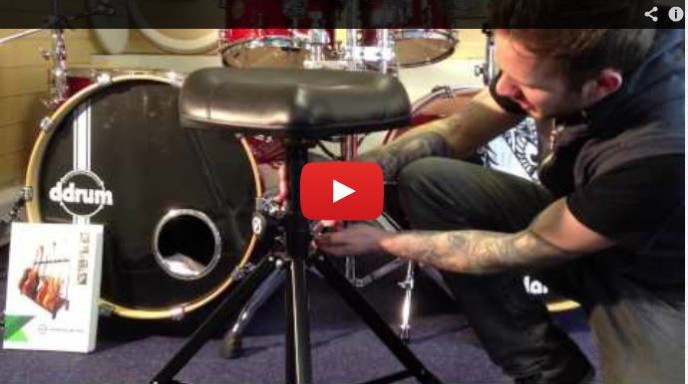 For its customers our (trade-) partner Bill Lewington Ltd from the UK made some review show videos of our drummer´s thrones. In the four clips David from Bill Lewington presents important features of the thrones, e.g.:
height and height adjustment
stability
comfort
foldability
detachability of the seat
Watch, share or like the videos:
1. König & Meyer »Gomezz« 14000
The ultimate throne for comfort, style and durability!
-and-
König & Meyer Drummer´s Throne 14007
A throne with the same great features as the »Gomezz« but an alternative, round seat.

2. König & Meyer »Gomezz« 14030
A fantastic throne for drummers of all levels!
 3. König & Meyer »Picco« 14020
With a footprint of 540 mm it´s easy to squeeze the Picco into small places!

4. König & Meyer »Nick«14055
A sturdy product with a "saddle" seat and high comfort.
---