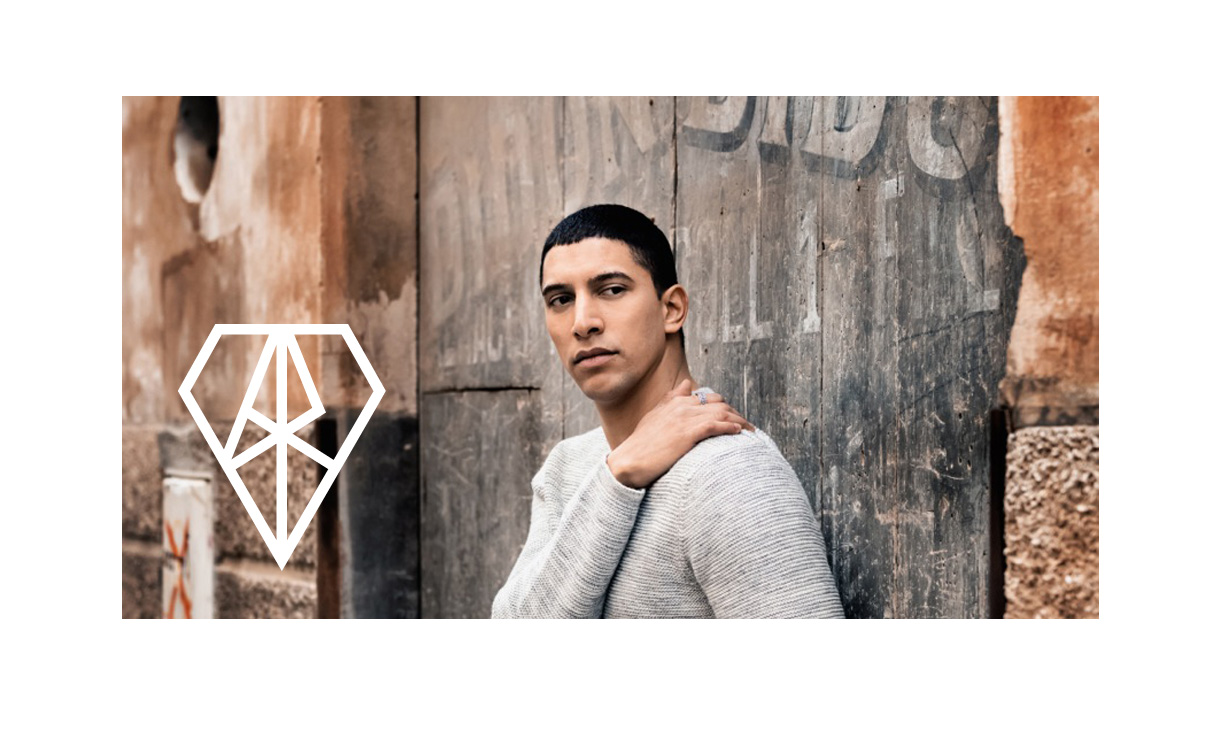 Andreas Bourani grew up in Bergheim, a small town in Germany. At high school he had musical lessons and later Bourani also studied at a private music school. The young singer moved to Munich and shortly after to Berlin (2008).
For a few years Bourani performed on small stages – until he received a recording contract with Universal Music in 2010. Back then you could see Bourani on stage as an opening act for Culcha Candela on their 2010 arena tour .
In 2011 Bourani released his debut single "Nur in meinem Kopf" (gold awarded: sales of more than 150,000 copies) as well as his first album "Staub & Fantasie". Bourani represented Bavaria in the Bundesvision Song Contest with his single "Eisberg" and finished tenth.
Then he was on tour with his own album and as support for the band Unheilig.
World cup 
2014 Bourani presented his song "Auf uns". It ranked #1 and the album "Hey" was very successful, too. Everyone has been knowing "Auf uns" – especially since the world cup 2014. "Auf uns" became the song of the world cup: It was used for TV sport reports, played in the Estádio Maracanã, sung at the German "fan mile" (arrival of the squad).
Since then Bourani has been performing in big arenas. His "Hey Tour" was a great success in 2014 As Bourani took place in the Bundesvision Song Contest 2014 he finished sixth with his song "Auf anderen Wegen".
Andreas meets K&M
In 2015 König & Meyer raffled "Hey Tour Tickets" off and got a new Endorser! 🙂
Sido feat. Andreas Bourani presented "Astronaut". The single ranked #1!
In 2015 & 2016 the musician was coach of the successful German television show "The Voice of Germany".
In the following year Andreas Bourani can be found on several festival stage. #DWVOT17