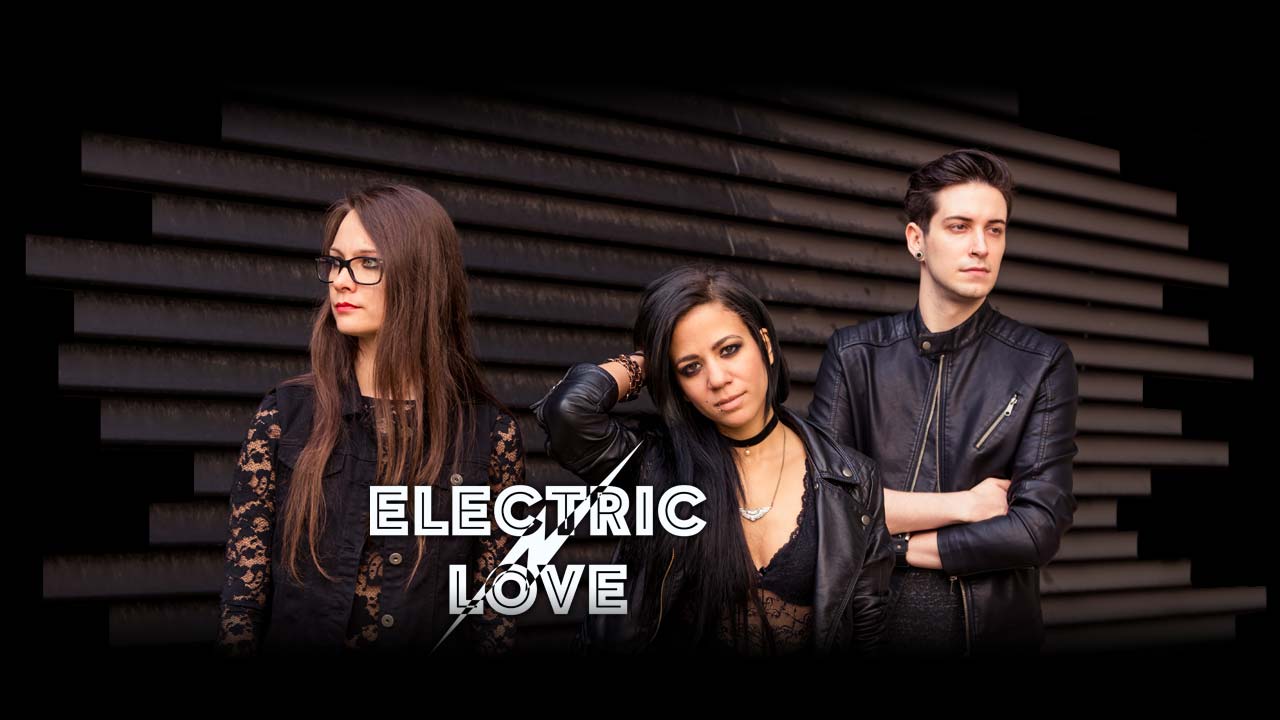 Young, wild and unstoppable
Electric Love is a German punk band, formed in 2009. The band has had a lot of gigs, also abroad. Electric Love was the supporting act for the US punk icon Anti Flag and for the singer/ bassist/ guitarist C.J. Ramone. Moreover they had gigs with Marky Ramone or Psychopunch and were on tour together with the band Emil Bulls.
The debut album "Heroine" was released in 2015.  Electric Love is responsible for music & management. Joan Jett, Distillers, Danko Jones or Green Day are the musicians who influence the band. But they´ve created their own music style: punk meets pop, rock & glam – loud, explosive and full of emotions. So their appropriate motto is: "Young, wild and unstoppable". That is also proven on stage. Electric Love knows: "We do what we want to".