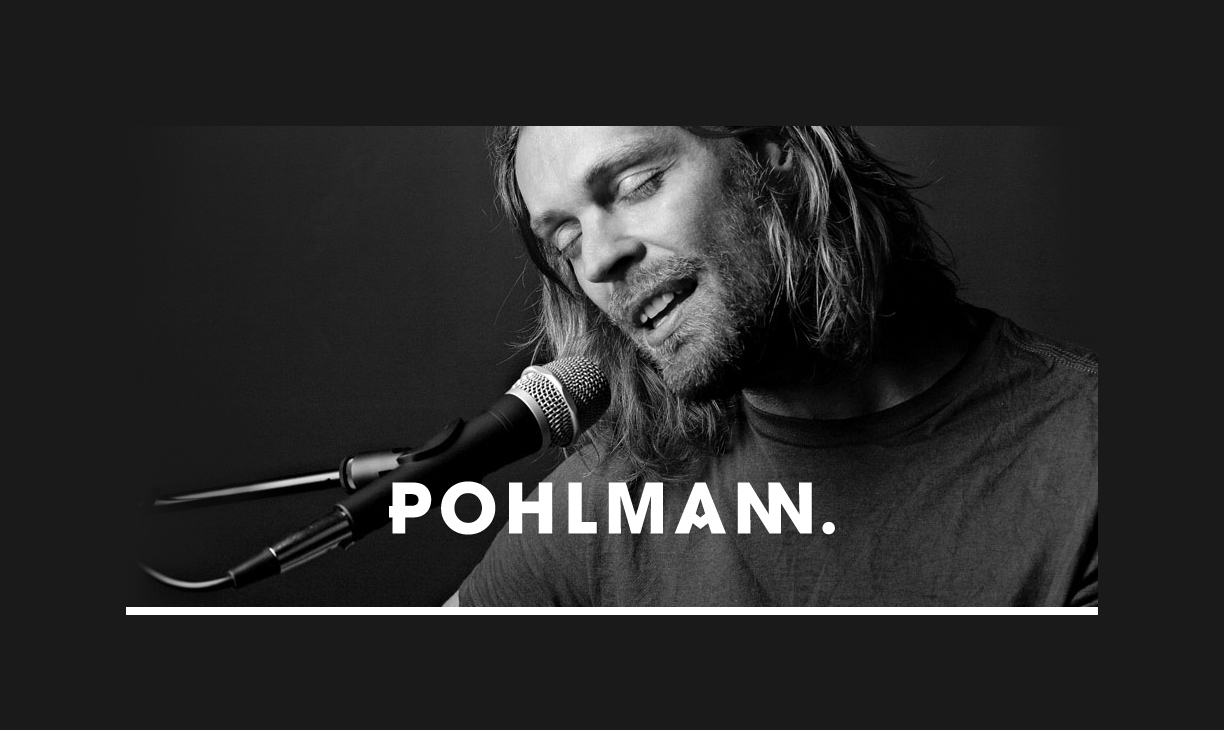 Ingo Pohlmann´s carrier started as a member of "Goldjunge". The band rocked lots of stages – as support of stars like Nena, on own concerts or as music guest in soaps.
Afterwards Pohlmann sang in a bar in Hamburg where Hennig Wehland discovered the talented musician. With his support Pohlmann produced his first album in 2006.
In 2007 he took part in the Bundesvision Song Contest and reached fifth place.
Some years, albums and tours later the fourth album "Nix ohne Grund" (Nothing without a reason) was released, in 2013. After touring Ingo again participated in the Bundesvision Song Contest.
2015: Next to some concerts and gigs he was also on tour with his current EP "Zurück zu von selbst".
Ingo Pohlmann remains on track and released "Weggefährten" in 2017, the EP "Begleiterscheinungen" in 2018 and the new album "Falsch Goldrichtig" in 2020.
Guitar playing-aid »Pohlmann«
In 2012 we met Ingo Pohlmann because he came up with the idea of creating a guitar playing-aid. And in close collaboration this useful product was constructed.
It´s a quick and clever alternative to a guitar strap. Simply clip the guitar playing-aid to your trouser belt – use it as a guitar rest – and you're ready to go. The "Pohlmann" allows you more freedom when handling your guitar, no matter whether playing or quickly tuning the strings of your guitar. The instrument contact surface is rubber covered to protect the instrument and prevent slipping.