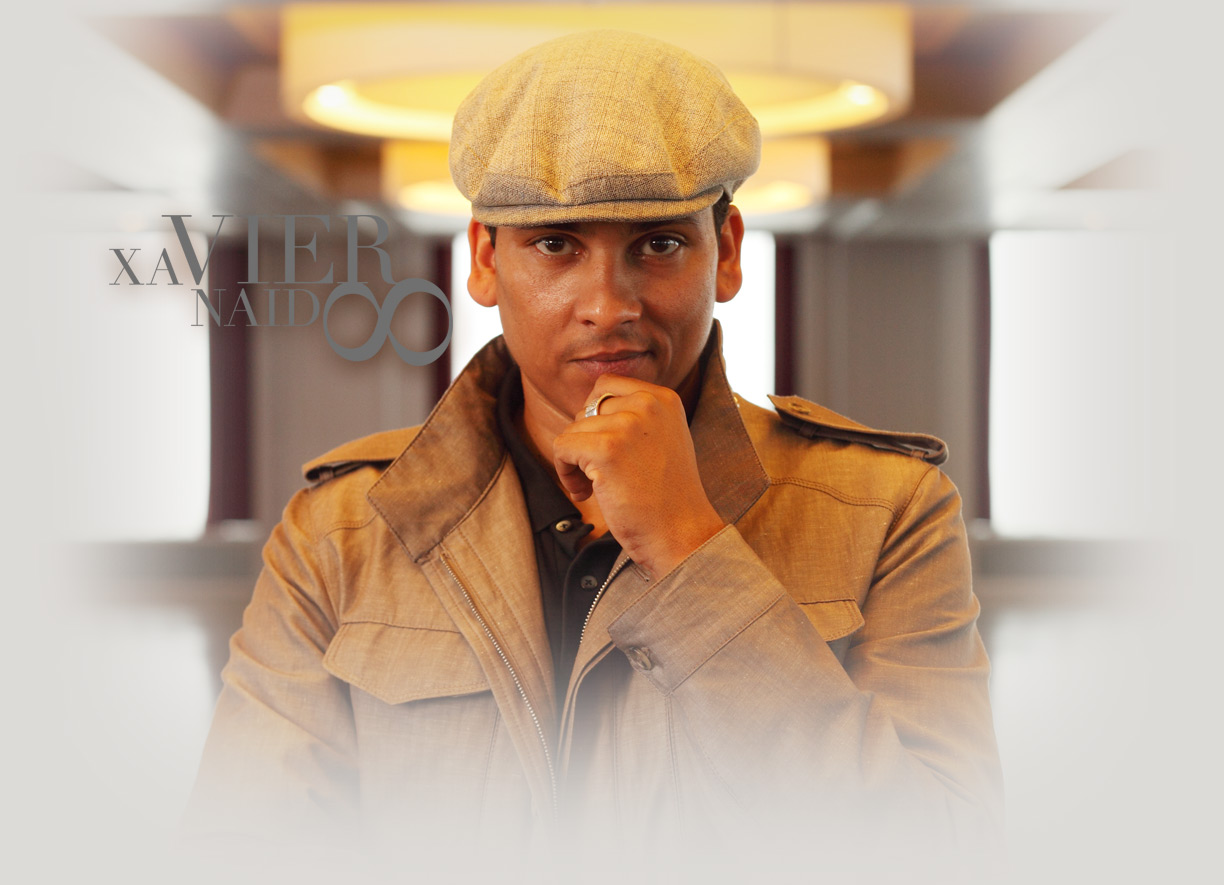 Musician with charisma
A lot has been written about singer Xavier Naidoo, some positive, some negative, some incomprehensible, some euphoric. Regardless of the particular media, these reports all have one thing in common: no one can simply pass him over. Xavier has learned a lot after many years in the music industry, and today it is most important to him that his releases are the highest quality.
"Fans pay for them, so it seems only fair that they get first-class value for their money."
Xavier Naidoo may seem obstinate since he always goes his own way. But openly demonstrating his values by example, his ideas about religion, and sometimes his boyish charm are what characterizes him. A "crazy man" for some, a "musician with charisma" for other, though both would agree he is "a man with a fantastic voice".
His lyrics touch off a whole range of varied emotions and set the right mood for any occasion. His songs enchant listeners, whether it's the feel of a chorus or the musical description of a situation.
About Xavier´s carrier
In 2012 Xavas (Xavier & Kool Savas) won the den Bundesvision Song Contest. Xavas´ top-seeded album followed as well as concerts.

"Bei meiner Seele" – that´s the titel of his fifth successful album, released in 2013.

Xavier was a juror of the popular television show: The Voice of Germany. Together with his candidates he recorded also an album.

For 3 seasons (from 2014-2016) Xavier was part of another big TV show called "Sing my song".

As "Der Xer" Xavier experiments with the dubstep-genre.

"Alive and Swinging" is another musical project. Xavier works with great musicians and in smoking and patent leather shoes they enthuse a large audience.

Not to forget there is the band "Söhne Mannheims"….and lots of other projects.
Not of this world
In 2016 the new album "Nicht von dieser Welt" (not of this world) was released. And again Xavier ranked #1. Aready one year later the next album "Für dich" followed.
In 2018, Xavier´s song "Bruder" was released. The song was written for the movie "Familiye".