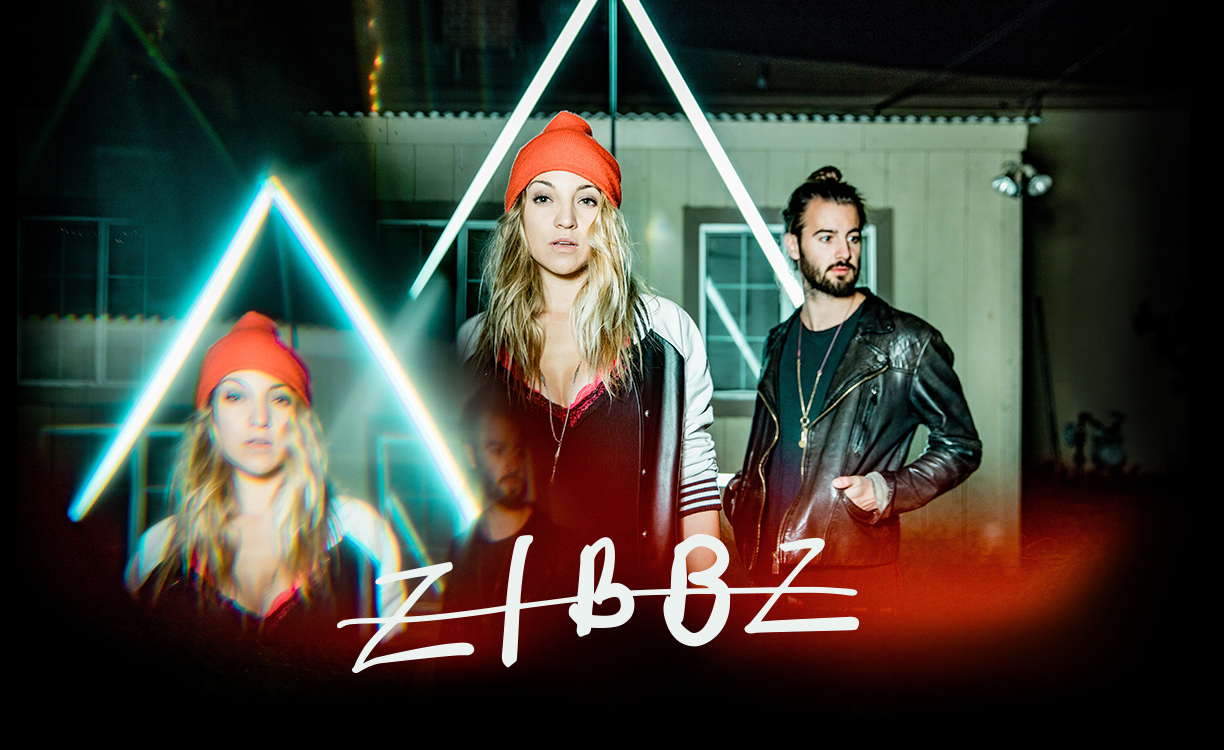 Siblings Coco and Stee first combined their musical talents in 2008 and have worked together ever since. They describe themselves as soulmates – both on and off stage. The indie pop duo Zibbz loves beeing on stage – for these special moments they are happy to work hard.
Coco and Stee are as unfiltered and down to earth as they are passionate and driven about forging their own path. But unlike now, they had different plans in the beginning.
Coco graduated from London's Laine Theatre Arts School, toured with shows such as «We will Rock You» or «Art on Ice», and supported well-known artists with her unmistakable husky voice.
Stee had already won the Swiss drumming champion-ships several times by the age of 12 and founded his own rock band.
But then they joined forces as Zibbz, filmed five seasons of their own reality TV show, worked with a slew of artists including LP, Fergie, Brian May or Donna Summer and produced two records "Ready? Go!" (2013) and "It Takes A Village" (2017) in their home studio in Los Angeles. The latter charted at number 11 in Switzerland!
In 2018 the current record "Stones" was released.
To celebrate the band's 11th anniversary, they released the single "You & Me (against the world) with a colourful video full of clips from their career.
Being a self-made band, Coco and Stee not only write their own music, but also play multiple instruments and produce/edit their own music videos. Their favorite thing to do, however is develop ideas into songs and fire up the crowd at their live gigs – whether in their adopted city of Los Angeles, at home in Switzerland, or even in Lisbon (semi-final ESC 2018).