»Elegance«nominated for German Design Award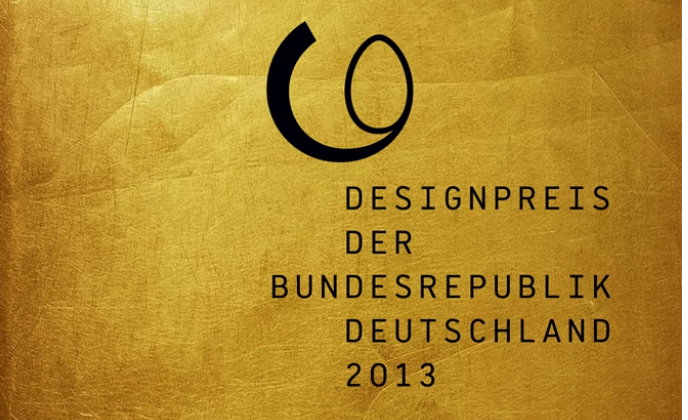 The German Design Award (Designpreis der Bundesrepublik Deutschland), the most prestigious official German commendation in the field of design, is also known as the "award of awards." The design competition has been held since 1969. Winners are chosen by a jury of experts. One of the award's main objectives is to highlight the economic importance of design, which is also why it is presented each year by the German Federal Minister of Economics and Technology.
The competition is open to entries in three categories:
a) Product design – for mass-produced products from all industries
b) Communication design – for analog and digital media as well as 3D
and live communication
c) Young talents – design students and recent graduates
The first two categories welcome product submissions from companies of all sizes, across all industries, as well as individual designers. The products and services entered should be impressive for various reasons, especially their utility value, the quality of the design, product lifespan, low environmental impact, and reliability.
Products are required to have proven these qualities by previously winning distinction in a state competition, a selection process based on a jury system, or an international competition. In addition, the market launch must have been within the past five years.
König & Meyer meets these criteria with its »Elegance« one-hand microphone stand.
The avant-garde microphone stand has not only garnered widespread acclaim among musicians and in test reports; it also won the prestigious red dot design award for the outstanding quality of its design.
Out of the 259 entries submitted in the product design category, 36 products, including the »Elegance«, were nominated for the final selection. Up to five winners, likewise in the communication design category, have the chance to win a gold or silver award at the awards ceremony to be held in Berlin on September 12.
26200 "Elegance" one-hand microphone stand
         – A new star for your show –
– Infinitely variable position adjustment with one
hand
– Lightweight, yet highly stable
– Stand tube has a triangular cross-section,
enhancing both appearance and stability.
– Ingenious round steel base with an
attractive plastic cover; circumferential rubber
profile prevents transmission of footfall noise
and protects sensitive floors.
---