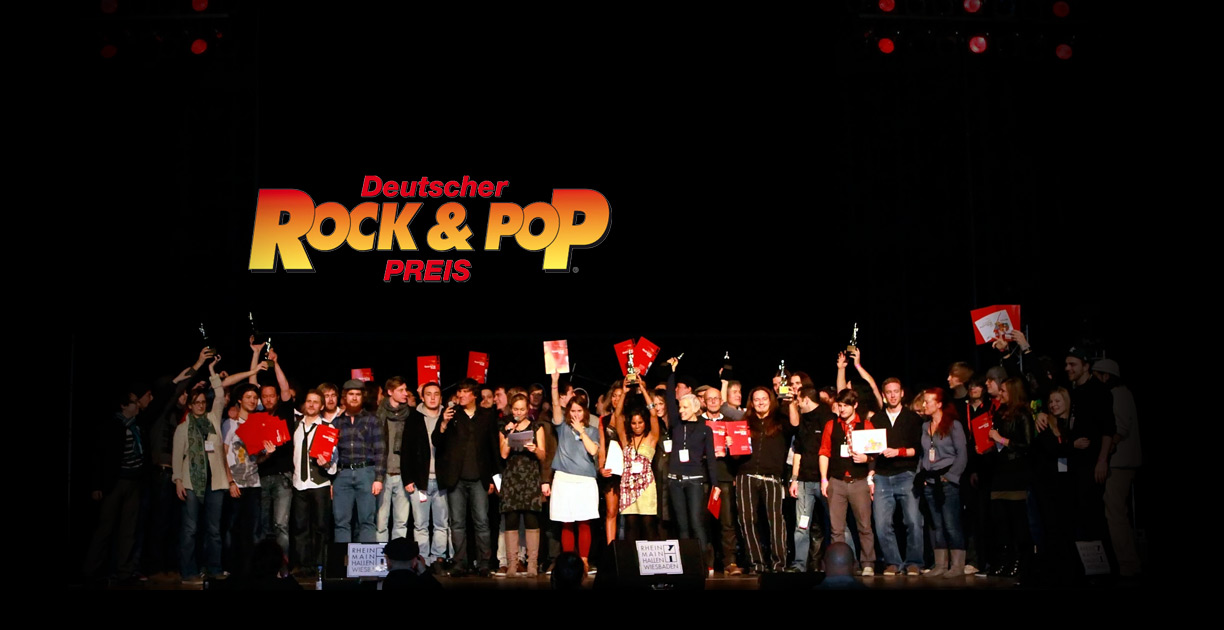 The "German Rock & Pop Award" is the most renowned award for the support of the german youth musicians. It has already been the start of a great carrier for lots of stars like Pur, Yvonne Catterfeld, Juli or Mundstuhl.
Best musician
The award is bestowed in 116 different music categories. So all musicians, bands and solo artists can identify with one genre.
There are eight main categories (e.g. Best Band Rock/ Pop/ Country) and a jury, which has also producers as members, decides who wins. In addition to the main categories there are more categories where you can win the award "best guitarist" or  "best drummer".
You can apply for the competition directly. A german federal jury decides who has a special talent and who should win one award.
The annual event is founded by the German trust "Deutscher Rock & Pop Musikerverband e.V.", the city, where it take place, and the participating artists.
Cultural acceptance of each music genre
Already for 34 years the "German Rock & Pop Award" has been organized, because the music is very important to million of people in their every day life. With this event they want to defend the cultural acceptance of each music genre. Moreover they want equal chances for german rock and pop musicians as well as composers and songwriters.