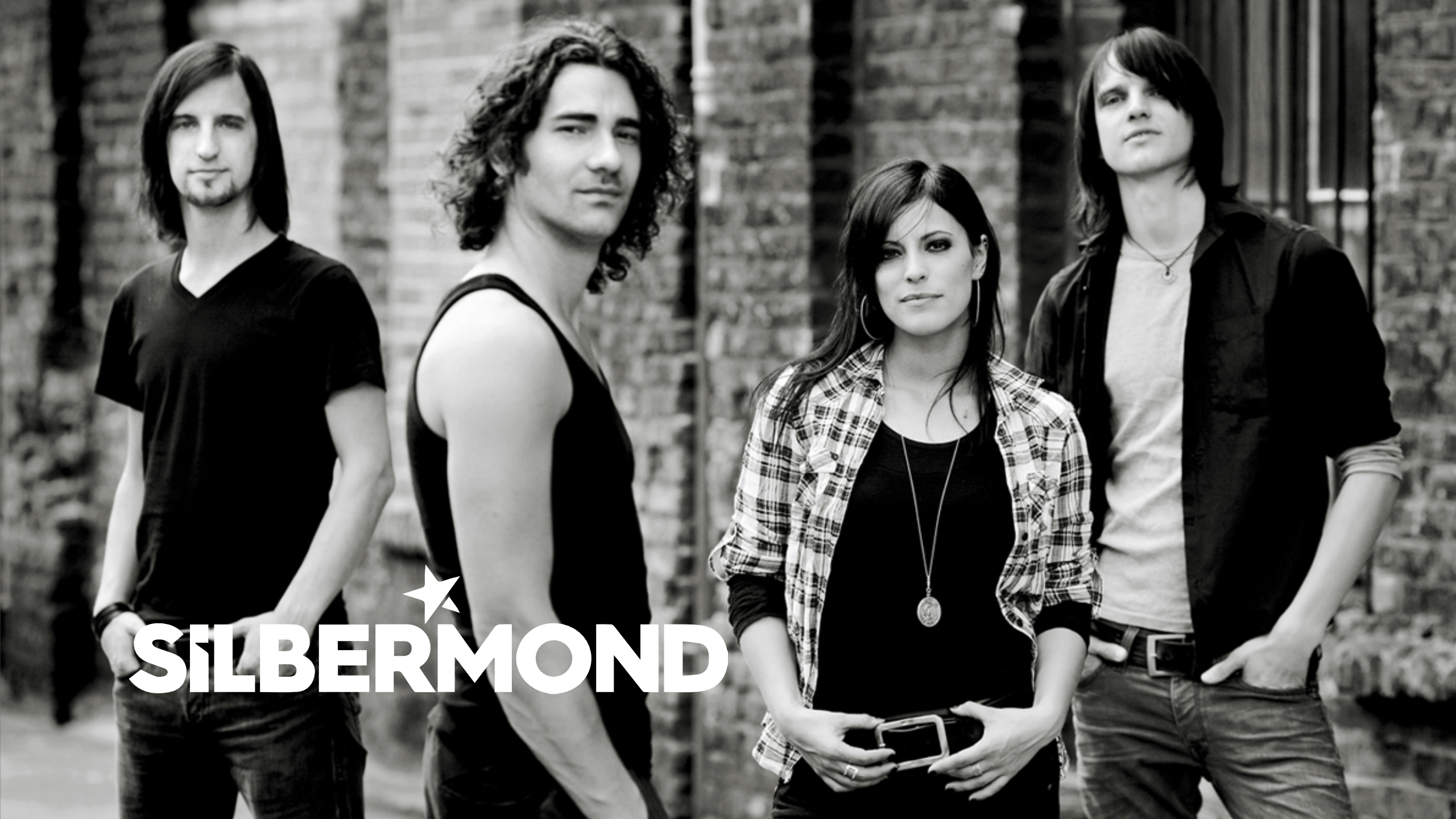 Since 2004, the band Silbermond has numbered among our endorsers. We were working with the German pop band well before their big breakthrough. A second place win in the Newcomer Award Lucky Star 2003 and the New Face Award from Bunte Magazine in 2004 drew the public's attention to the young rising band in September of the same year.
In 1998 Stefanie (vocals), Johannes (bass), Thomas (guitar/piano) and Andreas (drums) founded Silbermond. With the release of their first album "Verschwende deine Zeit" in 2004, a dream came true for this band of four. A tour followed, large festivals like "Rock am Ring", and an Echo prize for "Best Newcomer".
Silbermond´s joy of making music
The second album "Laut gedacht" was also a success, actually as all their other projects and tours. Despite their ever increasing success, the band has always been in perfect agreement: The most important thing is and will always be the joy of making music together and having a great time with their fans at concerts!
Over the course of our years working with the band, their autograph session at the Musikmesse Frankfurt in Spring of 2005 and the product development of an exclusive one-hand microphone stand for their huge 2009 tour number among the highlights. In March 2010 Silbermond received double-platinum for their third album, "Nichts passiert". They sent us a duplicate of the award as a thank you for our support.
In 2012 the fourth album "Himmel auf" conquered the charts and Silbermond celebrated a long tour together with their fans.
10th anniversary
Back to the beginning: with the album of the same title, which is called "Alles auf Anfang" in German, Silbermond celebrated the 10th anniversary. Also in 2014 Steffi had another reason to celebrate: she had her debut as a juror in the famous television show "The voice of Germany".
In 2015 Silbermond proudly presented "Leichtes Gepäck". The new album has been a great success – just like the tours in 2016 and 2017.
New ways
2018: A quiet time for the band because Stephanie´s son was born! We wish you and your little family all the best.
But already in 2019 Silbermond has presented the new album "Schritte". It ranked #1 in Germany and was succesfull in Austria and Switzerland, too. Three years after the number 1 album "Schritte", the band returns with the single "Auf, Auf" which was followed by the #1 album of the same name in the summer.