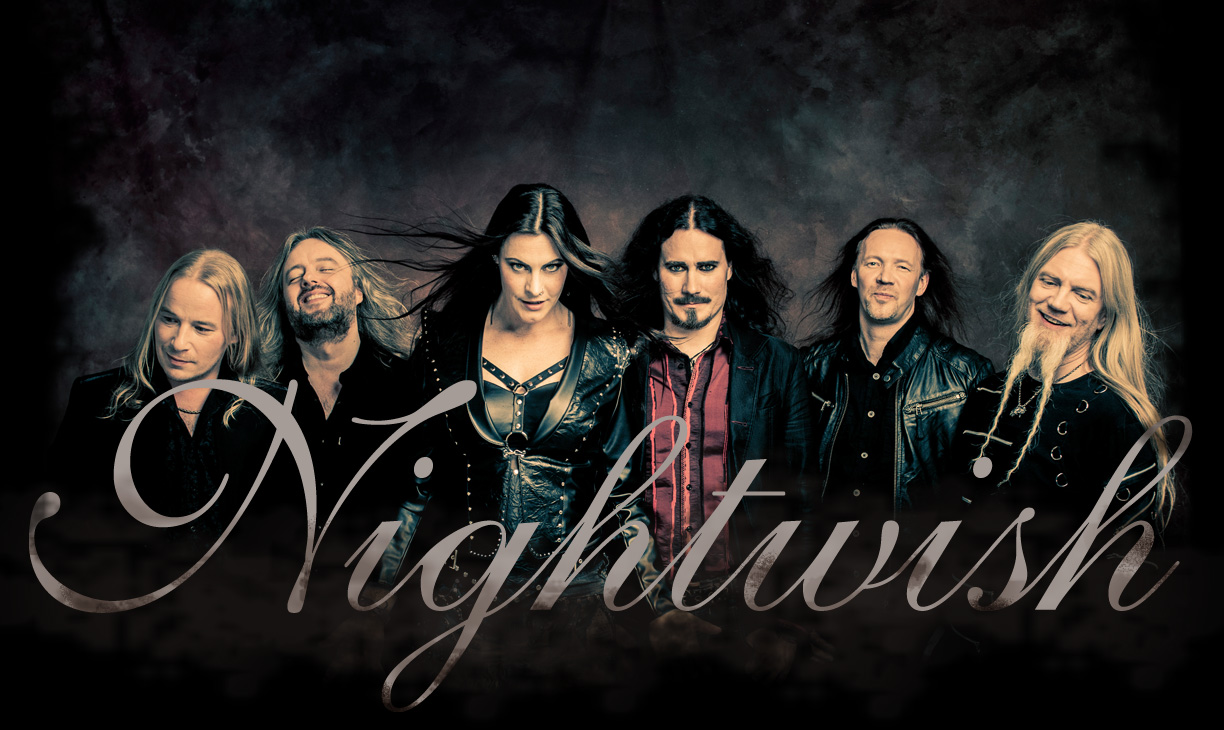 Most successful band
Nightwish is a Finnish symphonic metal band that's been around since 1996. The band is well-known worldwide, and one of the most successful of all time in Finland. They have sold millions of their albums and they´ve played concerts in more than 40 countries!
Imaginaerum
Nightwish's album "Imaginaerum" (released in 2011), like its predecessors, achieved overwhelming chart results in about 20 countries. Based on the 13 songs of the album, the fantasy film of the same name was released in 2013. With the album, the band also toured the world for almost 2 years and finally the show was released on DVD.
Endless Forms Most Beautiful
After the release of the long-running successful album "Endless Forms Most Beautiful" in 2015, the band again toured extensively around the globe.
The live DVD/Blu-ray "Vehicle of Spirit", released in 2016, also stormed the international charts, reaching #1 three times. A highlight in the same year was the premiere of the Nightwish fan documentary "To Nightwish With Love". On the "Decades Tour" 2018 fans all over the world could celebrate with Nightwish again.
HVMAN. :||: NATVRE.
In April 2020 the ninth studio album "Human. II: Nature.", which – how could it be otherwise – secured the top chart positions in all countries.
Three years later, Nightwish announced that they would not be touring for an indefinite period of time. The reasons for this were private, but important for the existence of the band. The band also clarified in the statement that the decision had nothing to do with Jansen's pregnancy or solo projects.
However, the new album is already in the making and shall be a continuation of the two albums "Endless Forms most beautiful" and "Human. :I|: Nature.".
Nightwish :II: König & Meyer
We are very proud to count the band among our endorsers. In cooperation we developed special support arms for the keyboard stand "Baby-Spider Pro" and an exclusive (wine) bottle holder for Tuomas Holopainen in 2007.