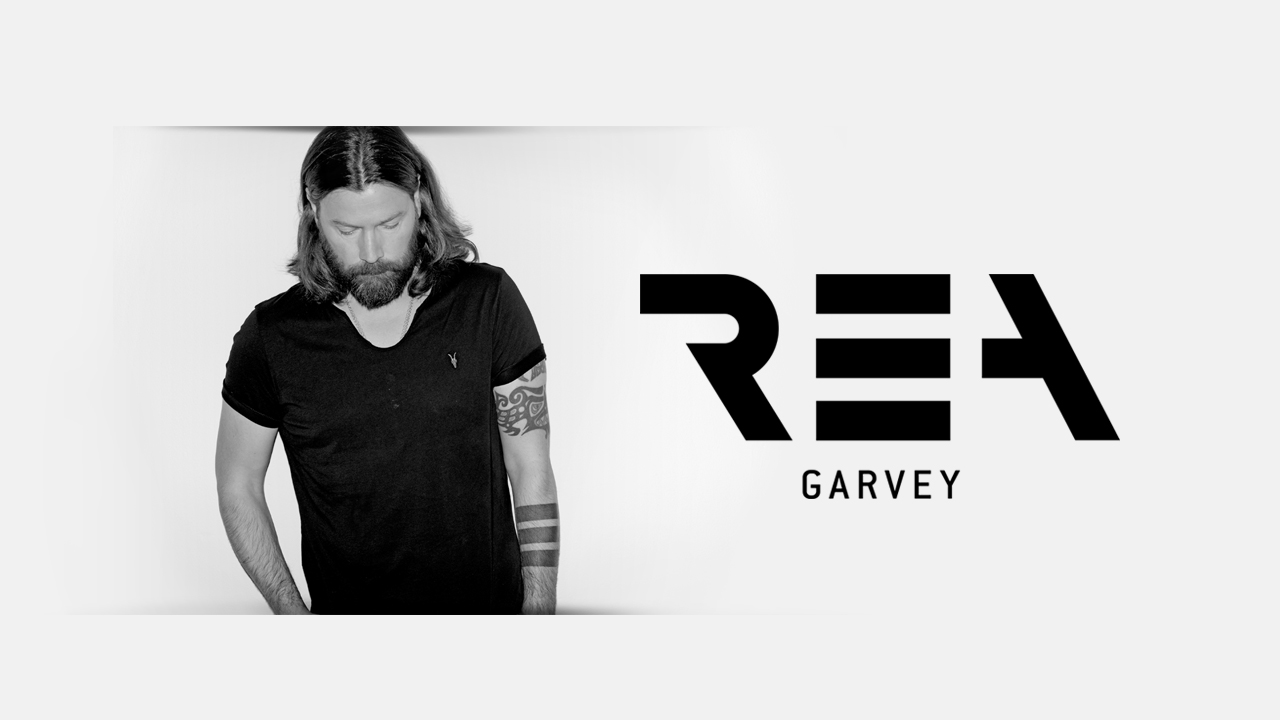 Raymond Michael Garvey
Rea Garvey was born 1973 in Tralee, County Kerry. He´s an Irish singer, songwriter and guitarist.
You may know him from his band Reamonn. Over 11 years Rea was the frontman of this successful band. In 2010, after the release of a best-of album, Reamonn parted ways. Already in the following year Rea presented his first solo album "Can't Stand the Silence". It ranked #4 and stayed in the charts for 60 weeks. The second album "Pride" was released in 2014, it conquered the charts and stayed a total of 48 weeks.
As a solo artist, Rea Garvey has also written songs for some other acts like Roger Cicero or The BossHoss. Rea has also collaborated with Nelly Furtado (All Good Things), Xavier Naidoo or Mary J Blige. Moreover Rea worked on the soundtrack for Till Schweiger´s movie "Keinohrhase"
In 2010 Garvey was a jury member of "Unser Star für Oslo" where Germany searched for the next ESC candidate. Since 2011 Rea is a coach of the successful German version of The Voice of Germany.
From Prisma to Hy Brasil
"Prisma" is the third solo-album which was released in October 2015. For the first time Rea produced his album in Germany – in the well-known "Hansa-Tonstudios" located in his adopted home Berlin. Up to now the songs were more emotional. With the new album Rea deals with subjects like: world affairs, accusations, peace, politics…You should stand up for the good! Prisma ranked #2!
In 2018, Rea released the album "NEON", the single Hometown can be heard directly below. The current album Hy Brasil has been available since 20 Nov 2020, and we have also embedded the first single VIZE – The One here.