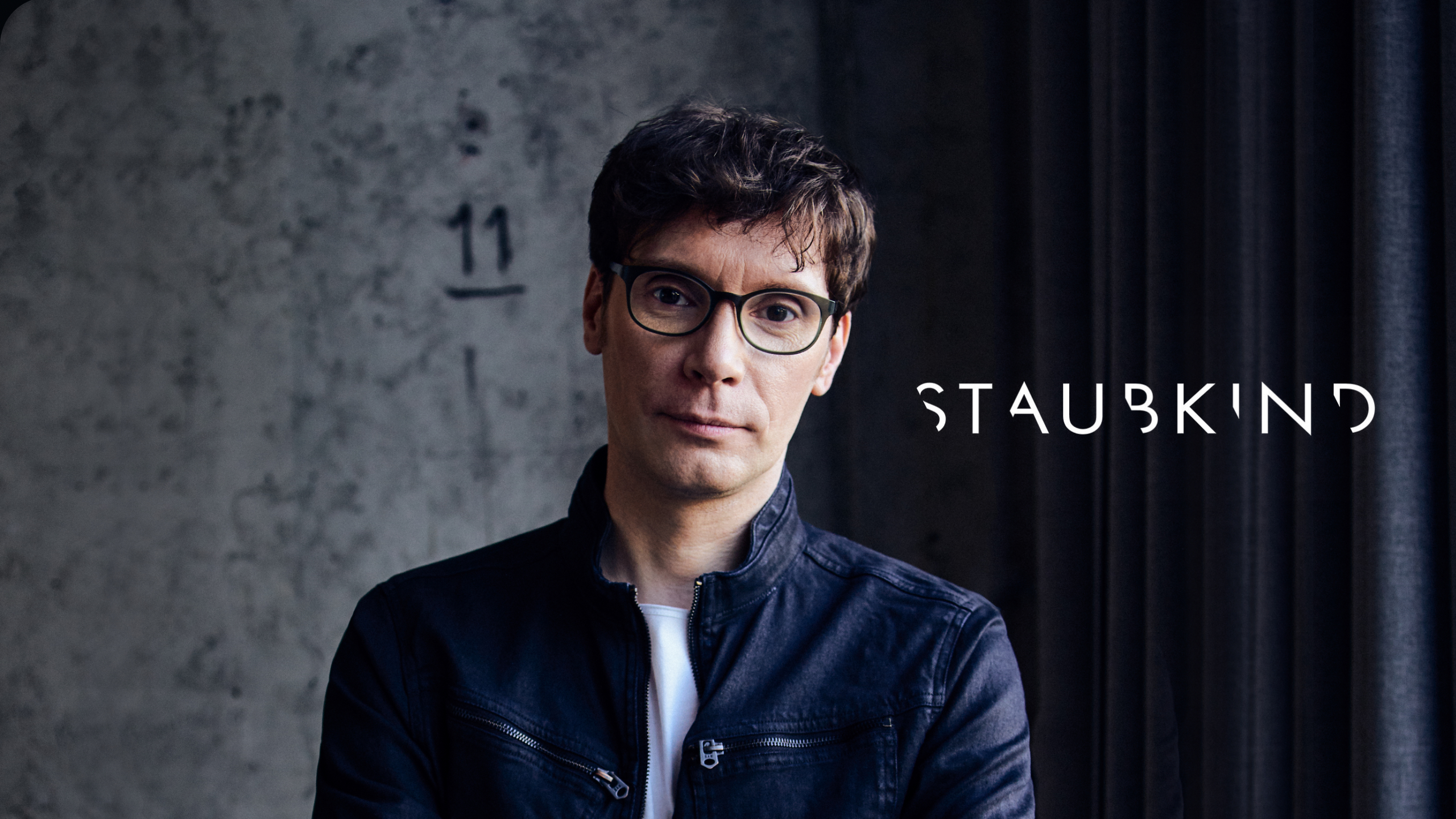 The band around singer/ guitarist Louis Manke was founded in 2004. The guys from Berlin make German rock pop music and over the years their fan base has grown more and more.
Two great albums, plenty concerts and festivals were followed by the release of the successful album "Staubkind" in 2012. Moreover they were on tour, also as supporting act with the famous band Unheilig. In 2013 Staubkind toured with their even more successful acoustic album.
The 4th album "Alles was ich bin" (everything I am) ranked #8 in the charts. That was one reason to celebrate the year 2014. The other one: 10th band anniversary!
In the same year you could see Staubkind in the popular German television soap GZSZ. Staubkind´s "Alles was ich bin" tour was also continued in 2015.
In 2016 Louis & his band were on acoustic tour and they worked on the fifth album. "An jedem einzelnen Tag" was released in March 2017. At the end of the year Staubkind presented the first Live-DVD/2CD/Blue-Ray "Immer wenn es anfängt".
Musikmesse Frankfurt 2018: On Saturday, April 14 our endorser Staubkind was at our main booth presenting new songs of the upcoming acoustic album "Hinter meinen Träumen". Afterwards Louis signed autographs there as well. Thank you!
The new album was relased on April 20.
In 2019 there was a major change in the band line-up. After the separation of three band members, there is only Daniel Lindenblatt at the side of Louis Manke, who joined the band as guitarist in 2015.
In 2020 the single "Deine Zeit" was released – you can listen to it on Staubkind's youtube channel, for example.