Between stress and stands: Christmas at König & Meyer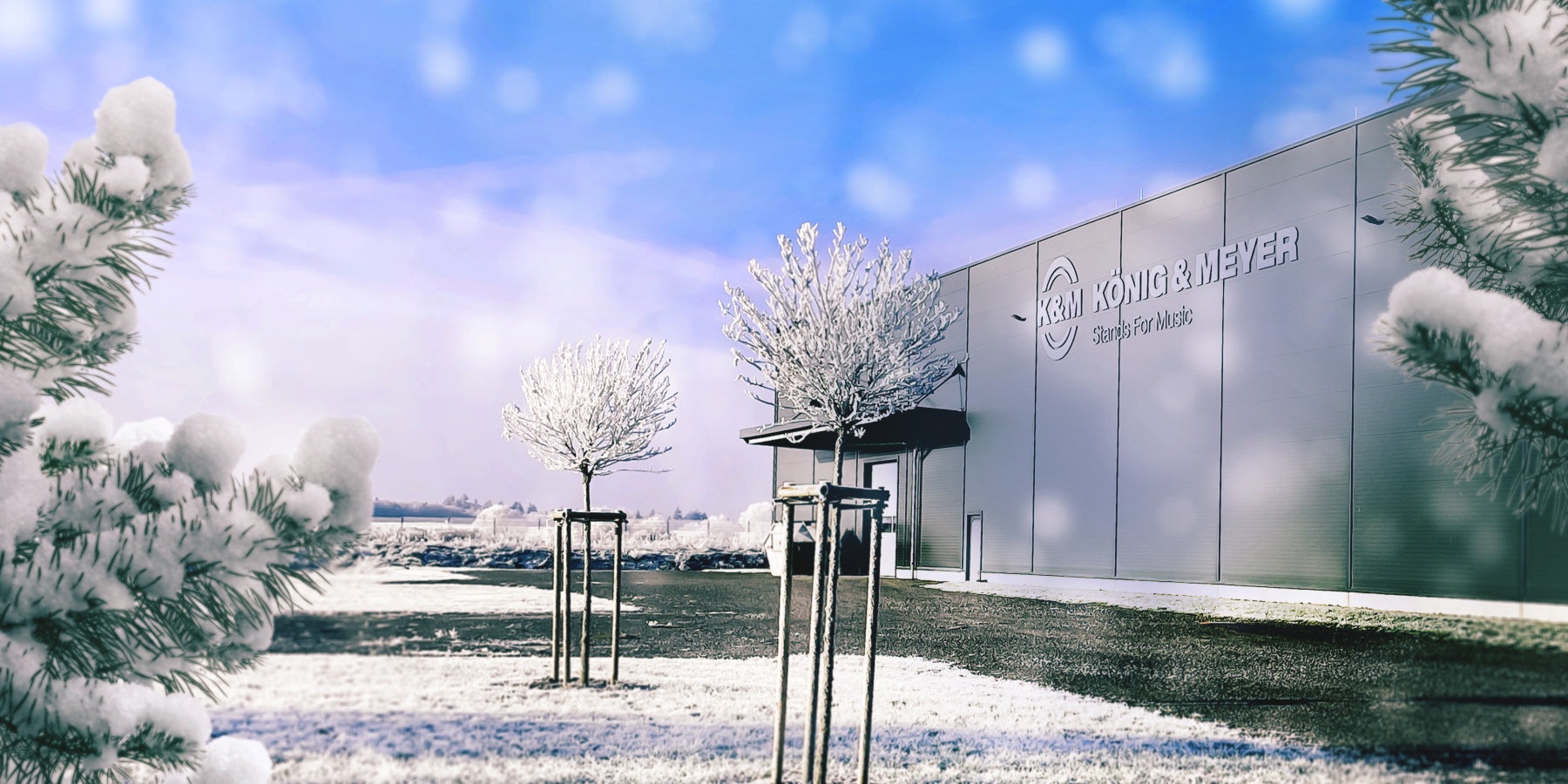 Christmas is just around the corner. The best time to take a look behind the scenes at König & Meyer. In this article, you can find out what makes Christmas so special at König & Meyer and how these days differ from "business as usual".
Final spurt to the end of the year
While other companies use the Christmas season to settle the annual accounts, our shipping department is in full swing.
This is why the management decided many years ago to move stocktaking from winter to summer. The cut-off date of July 31st marks the end of the fiscal year at König & Meyer, which means that production is paused for a short time – just in time for the summer vacations in Baden-Württemberg.
Christmas, on the other hand, is a critical time for us. To ensure that Santa Claus can load packages both large and small safely and on time, around 25 employees work over an area of 7500m2, handling thousands of parcels.
Thanks to the highly trained warehouse personnel and the pick-per-voice picking technology, every musician can enjoy König & Meyer products for the holiday season.
Where would Santa Claus be without his little helpers?
Christmas greetings from the export department
Feliz Navidad! Joyeux Noel! Merry Christmas! Frohe Weihnachten!
Year after year, products from our company can be found under Christmas trees all over the world. The many messages and stories that come to us directly from happy musicians on social media testify to this. Just when the gift can be tested for its suitability for the stage – or, in other words, unwrapped – varies from country to country:
Swedish gift-giving tradition, for example, is similar to that in Germany: Gifts are opened on Christmas Eve, the 24th of December. Our friends from England have to be a little patient. You aren't allowed to open your presents there until December 25th. But this also has an advantage: After all, every child knows that anticipation is half the fun!
Where your presents actually come from
While the days outside are getting colder and colder, our production is running really hot one more time just before Christmas. Our colleagues can tell you first-hand what Christmas stress means far away from hectic gift shopping in November. The volumes of many popular products increase significantly during this period. Since we manufacture the majority of all components in-house or source them from nearby suppliers, we are able to react flexibly to changes in demand. This way, we always do our best to leave no item on our customers' wish lists unfulfilled.
Get into the Christmas mood
We may turn off the radio like anyone else when that smash Christmas hit "Last Christmas" comes on for the fifth time, but in the unofficial competition for the most atmospheric office, the Domestic Sales department definitely comes out on top.
You, too, play a vital role in ensuring that our products reach the music trade on time. You process orders and answer questions about service, product features and delivery. At the same time, our colleagues are also looking to the future to ensure a smooth transition into the new year.  New projects are already being planned with our dealers in advance, new products are being announced and on-site visits are being arranged.
We wish all our customers, business partners and their families a Merry Christmas and a healthy and happy New Year in 2023!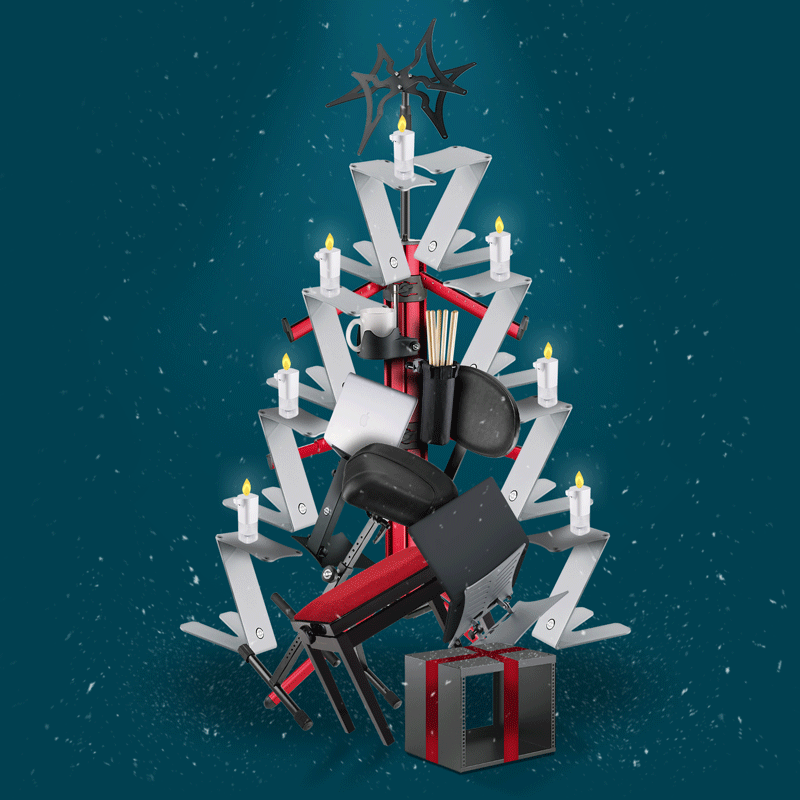 ---