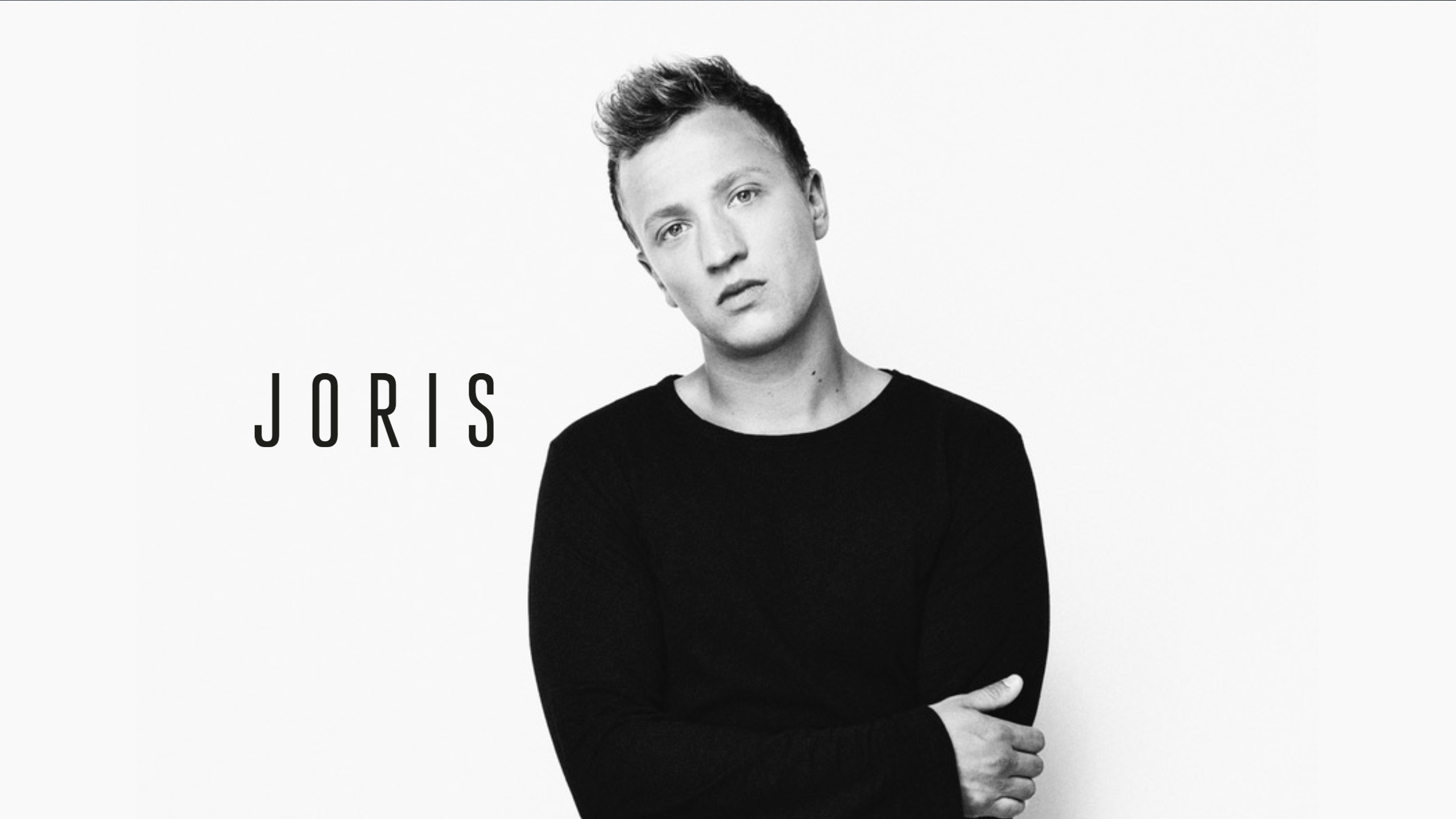 Joris is a German singer/ songwriter. He grew up in the countryside. The music came into his life when he was 5 years old. Back then his parents made a great present: Joris got a drum kit. And two years later he started learning to play the piano. And it didn´t take a long time until Joris wrote his first song – for "his love" Emma Watson.
After the high-school graduation it was time to leave home. Joris moved to Berlin where he studied two semesters sound and music production. Then Joris gravitated towards Mannheim where he visited the Popakademie. Songwriting, composing, jobbing as Backliner – Joris enjoyed the time and gained experience. He also met his henceforth band members.
So in 2014 Joris and Band started working on their first album. After 1.5 years of work in a studio in Berlin the album "Hoffnungslos hoffnungsvoll" (hoplessly hopefull) was released. The album is pure and authentic. The sound is warm and 100 % analog. Joris got a gentle voice which can be loud and rough as well. And with that voice he tells his stories…
In 2015 Joris won the "Audi Generation Award 2015" and in 2016 he was awarded with three ECHOs:
– Newcomer national
– Critic award national
– Radio award
2018 has been a great year. Joris went on "Schrei es raus" (shout out lout) tour and presented some new songs like "Rom" and "Signal".
In October 2018 Joris' second album "Schrei es raus" album was released. It´s again an authentic and pure album with an analog and honest sound that supports Joris' voice & lyrics. But the new album is also more: the voice is more nuanced, the words have more depth, the sound is more complex and progressive. Joris' songs are multidimensional and the singer considers all aspects of life.
In 2020, Joris released, in addition to his own songs, the joint song "Home again" together with Lotte. We can also recommend the song "Willkommen Goodbye", which was released in spring 2021. The new and same-named album was released in April and entered the charts at a solid #11. The single "Still Here" is a joint project with Gentleman + Jugglerz, released in June 2021.