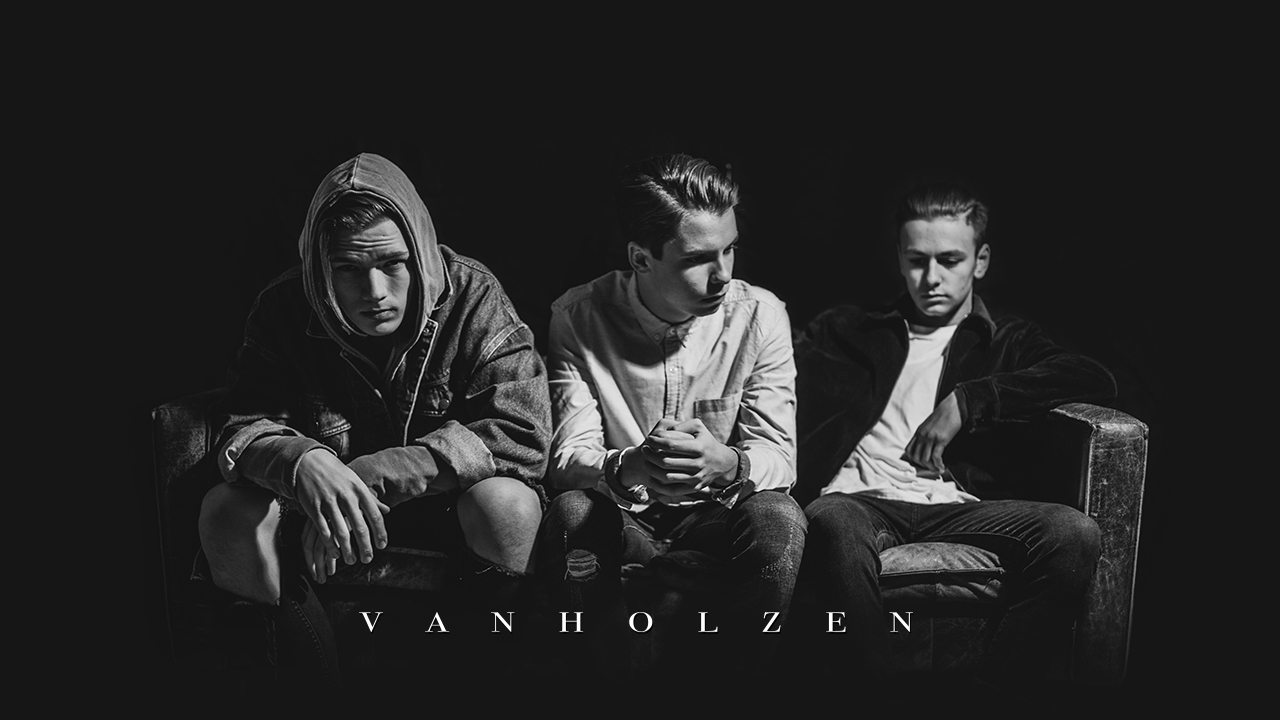 VAN HOLZEN is a German trio. Lead singer/ guitarist Florian Kiesling, bassist Jonas Schramm and drummer Daniel Kotitschk have been making music since 2009. Over the years the three young guys rocked many stages. In 2015 they made a fresh start: new impulses, new paths, new hardness. The band VAN HOLZEN was born.
VAN HOLZEN 's German rock music is "honest, straight and handmade".
In 2016 the first EP was released and the newcomer band was on tour as supporting act for Biffy Clyro Madsen, Emil Bulls or Papa Roach. In 2017 VAN HOLZEN released the long-awaited first album: Anomalie. Rock and metal sounds were accompanied by lyrics based on real life. They observe the chaos on earth, the environment…they write about fear, loneliness, lies or mental overload.
After a great summer of festivals, the musicians were on club tour until February 2018. In 2019 the second record "Regen" was released.
In spring 2021, Van Holzen presented the new single "Biss" and with the follwowing single release "Gini", there was also the announcement of the new album "Aus der Ferne" for November.