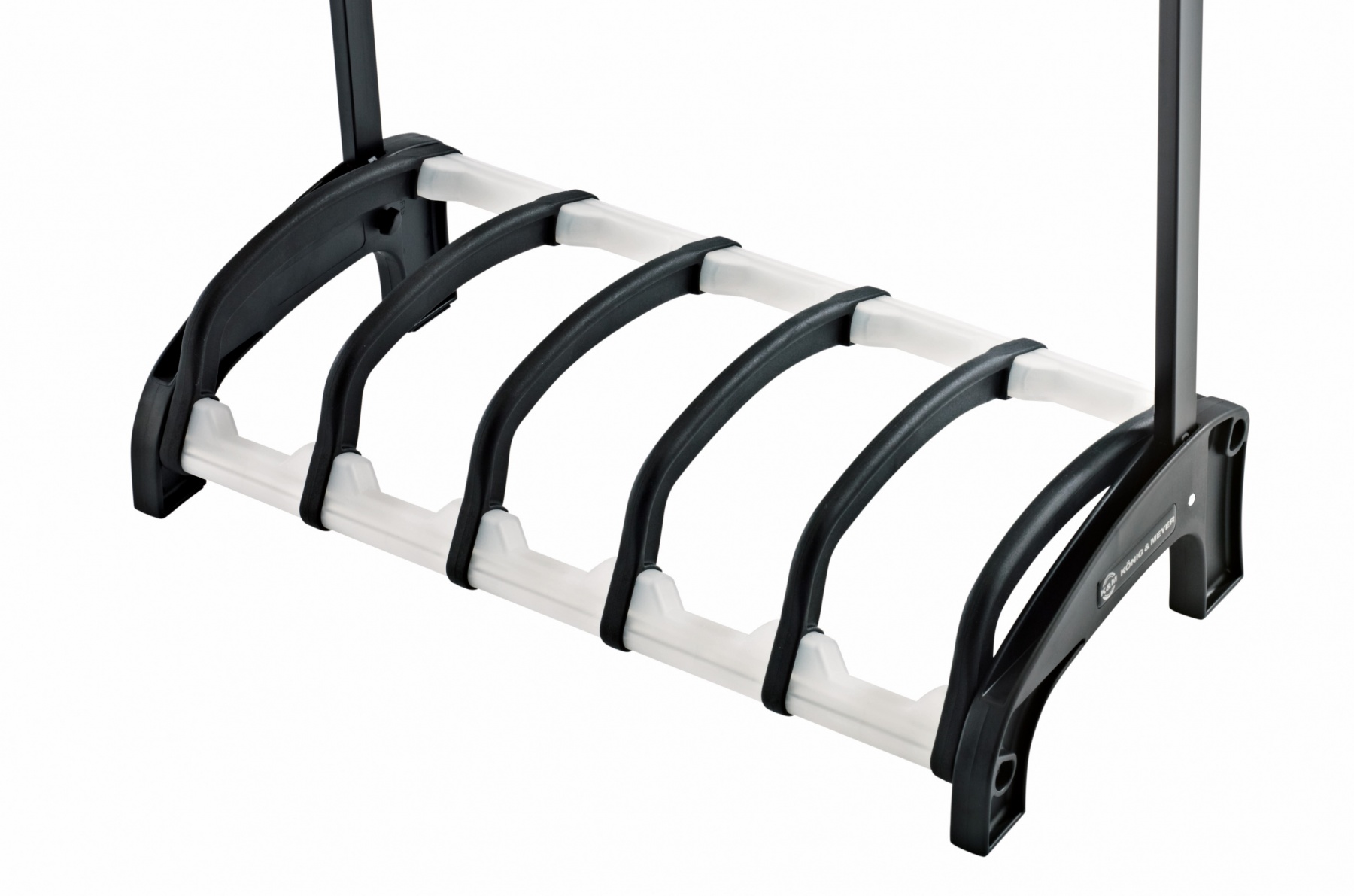 Our guitar stands in the translucent version are suitable for all kinds of guitar lacquers, including nitro lacquer. The colorless support elements are made of high quality elastomer plastic, which does not contain any color.
Therefore discoloration from the stand to the guitar is eliminated. However with nitro lacquers which are not fully hardened it can happen in some cases that the colors of the guitars "bleed", that means that the colors blur or fade, and can cause dents.
König & Meyer is not liable for such damages!
Please regard the respective guitar manufacturer's instruction manual.
We recommend to keep high quality guitars in the guitar case for long-term storage.
Relevant for:
16280-014-00 Guitar wall mount
17513-016-00 Three guitar stand »Guardian 3«
17515-016-00 Five guitar stand »Guardian 5«
17525-016-00 Five e-guitar stand »Guardian 5«
17534-016-00 Four guitar stand »Guardian 3+1«
17540-013-00 E-guitar stand
17605-000-00 Four guitar stand »Roadie«
---