Contest "Stands For Your Music" – Your Number 3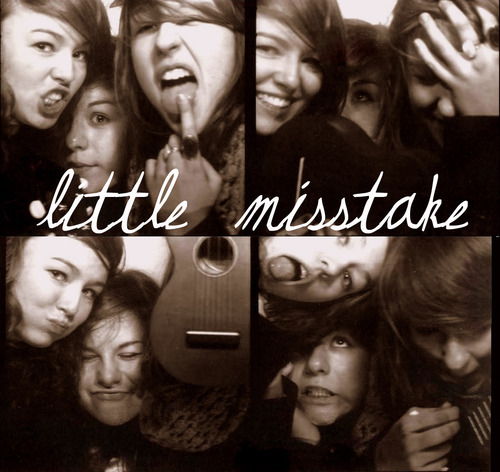 Little Misstake – that´s Katja, Liza and Marie!
The band of the three young girls from Hamburg was founded last summer.They can play different instruments which they exchange as needed.Little Misstake´s sound is defined by e-guitar, e-piano, keyboard, bass, silent drums and vocals.The musical genre is special, because the band can combine rock and indie music. In 2011 Katja, Liza und Marie will tour through France. They intend to play in little pubs and on the street.In this way they want to present themselves and to find ideas for new songs. The young band is still at the beginning. We wish them good luck, success and that they´ll find their way. We are glad that we can support Little Misstake with their prize of the "Stands For Your Music" Contest.
---