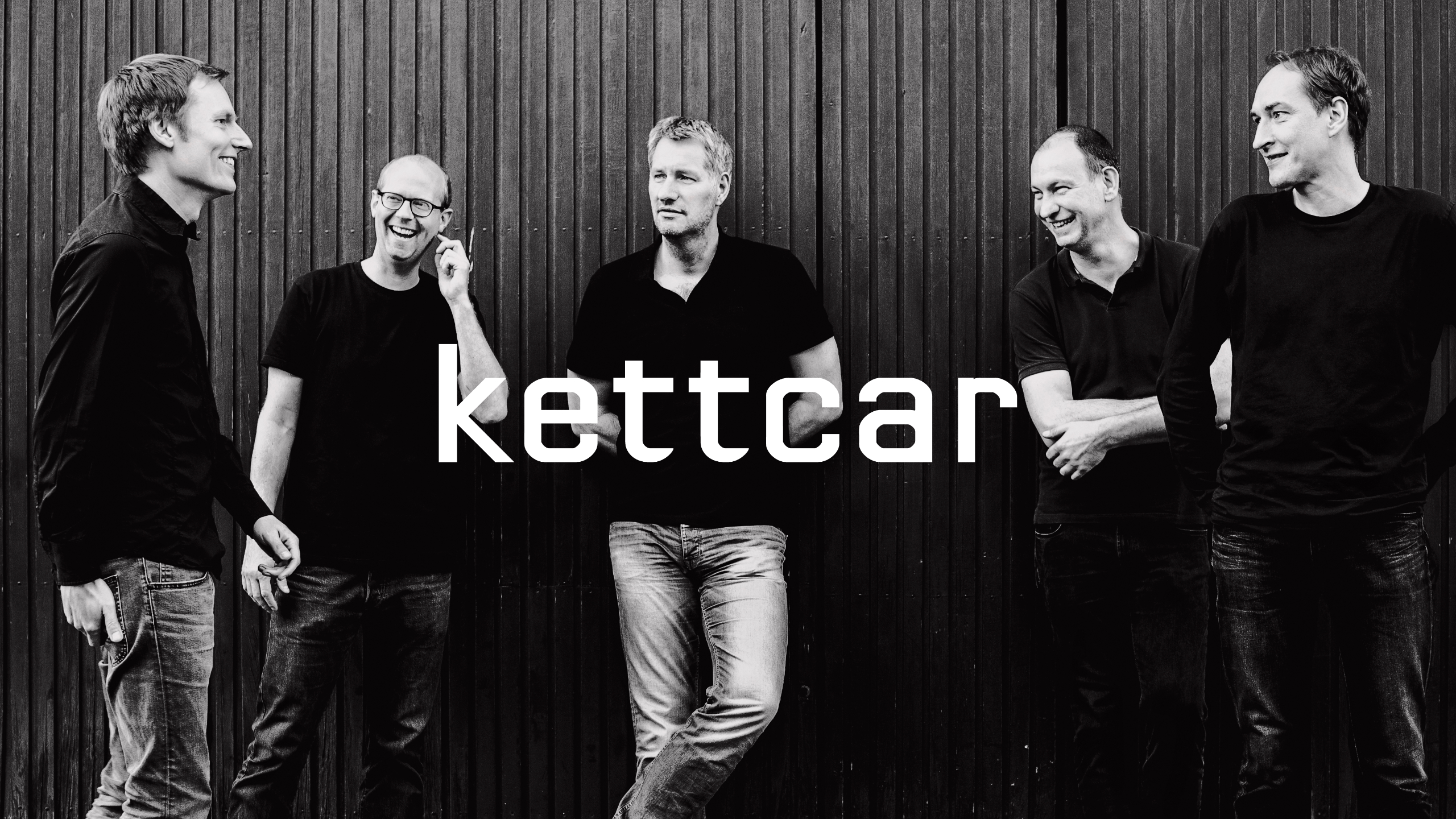 Kettcar is a Indie Rock/Pop band founded in 2001. In 2012 their fourth album "Zwischen den Runden" was released. Like the others it climbed the German charts to place at number 5.
Also in 2013 they´ve rocked the stages of plenty festivals.
New album! "Ich vs. Wir": release Octobre 2017. Tour 2018.
In 2019 the EP "The sweet smell of contradiction (We vs. me)" was released. The album with its 5 songs is the continuation of the album "Ich vs. Wir".
Marcus Wiebusch and Erik Langer (both vocals and guitar)
Reimer Bustorff (bass and vocal)
Lars Wiebusch (keyboard and vocals)
Christian Hake (drums since 2010)