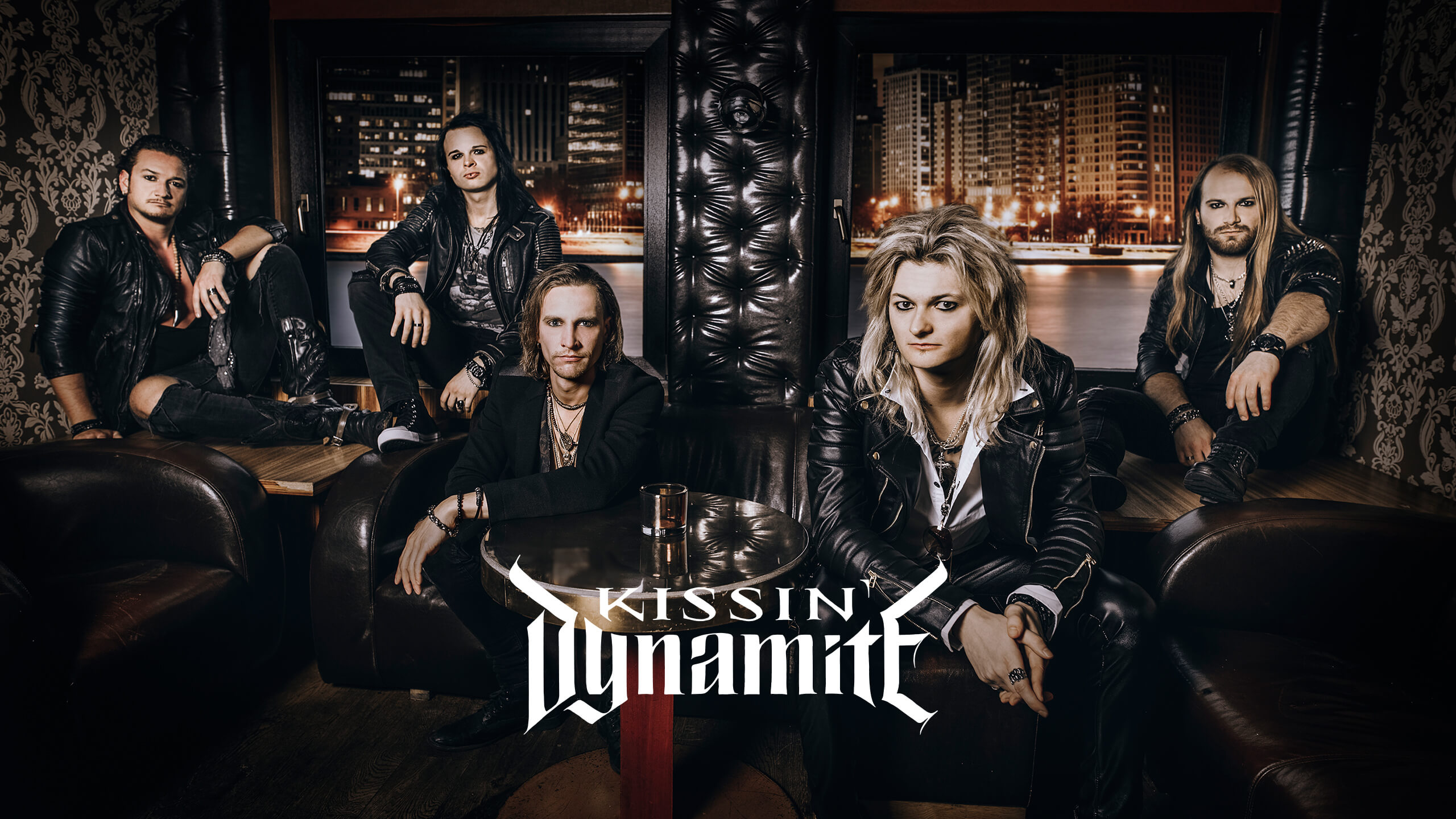 With more than 100.000 sold albums and over 600 live shows all over Europe and Asia as well as regular slots on all important open airs in Europe, the five musicians from Swabia (Germany) have made it to the top. They are an indispensable part of the European rock scene. In 2018 they reached their best chart entry so far at 7th place with their current sixth album "Ecstasy" as well as an award at the Metal Hammer Awards in the category "Best German Band".
After an extensive European tour with Powerwolf and a celebrated first phase of their "Europe In Ecstasy" headliner tour, KISSIN´ DYNAMITE continued the tour in autumn 2019. The quintet released their latest single "Cadillac Maniac" feat. the Baseballs in September 2019.
Drummer Andi left the band at the beginning of 2021 and in July Sebastian Berg was announced as his musical successor. Already at the beginning of 2022 the new album "Not the End of the Road" was released and entered the charts directly at number 2.