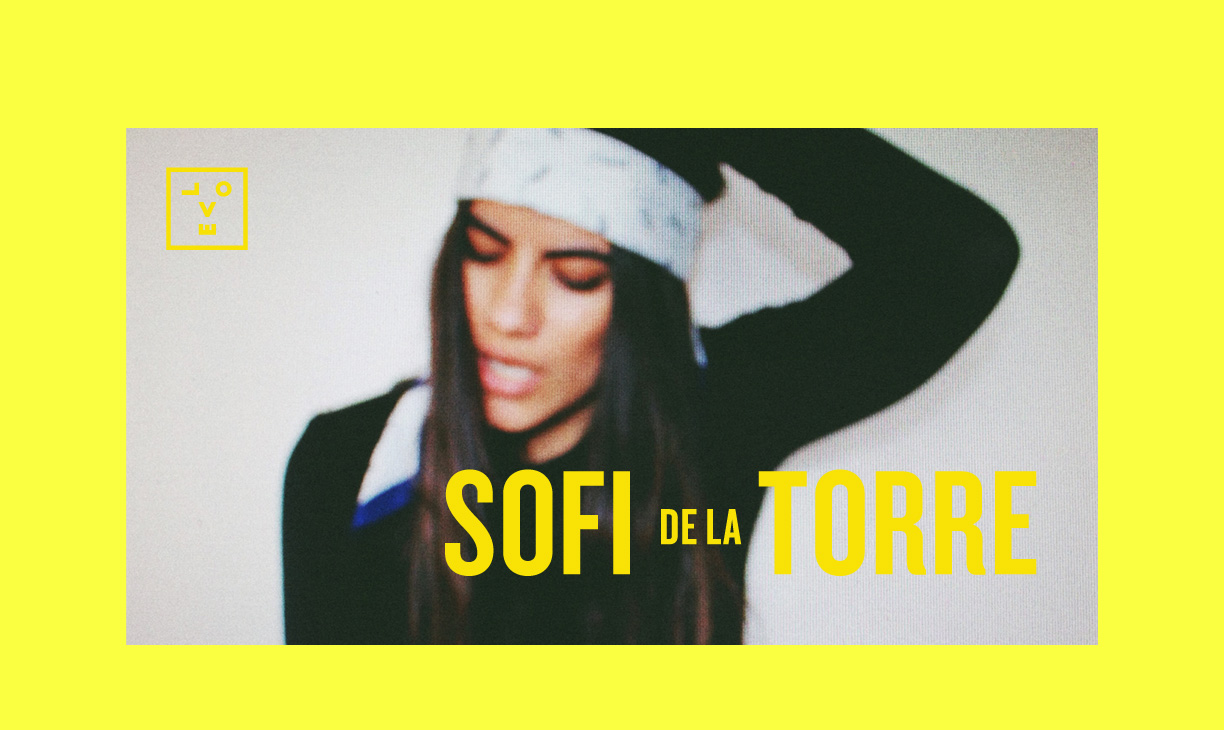 Sofi comes from the Canary Islands. The young woman has already lived in LA and London where she studied. Now she is based in Berlin.
Rubinrot
When she was presented with the opportunity of writing the title-track for the movie "Rubinrot" in 2013, she went into a studio in London and wrote "Faster". 30.000 copies were sold and the single charted top 100 for five weeks. Also the other Rubinrot soundtracks Wings, Perfect fall and Recognise were produced and sang by Sofi.
In 2013, Sofi released her album Mine and she was an a short tour with a performance at Emergenza Acoustic Review.
New experiences
One year later she found her dream team in Jonas Karlsson and Axel Ehnström (cowriters & producers). Together they developed a new sound and concept: tricky, edgy, sublime pop that kicks, provokes and caresses all at once.
Sofi always looks for new music genres to experience. So she´s teamed up with two of the best deep house producers in Germany, Andre Crom and Chi Thanh, who remixed her new single Vermillion. The song was released in June 2014 and has been played on BBC and Capital Radio.
Sofi also co-writes and records a few tracks for the new project Crom & Thanh.
Meantime Sofi also went to LA and got rapper Hunnit on a verse for her song NOIR (release: July 2014). And she shot the videos for her upcoming singles with Tony Tomasino.
In 2015 the EP "That isn't you" (embedded below) and in 2016 "Sit down" were released.
In 2017 Sofi released her new album: another. not me. i'm done.
You can listen to the single "Pero No", released in 2019, on her Youtube Channel, for example.