Julien-K: Recording a special vinyl E.P. for the fans only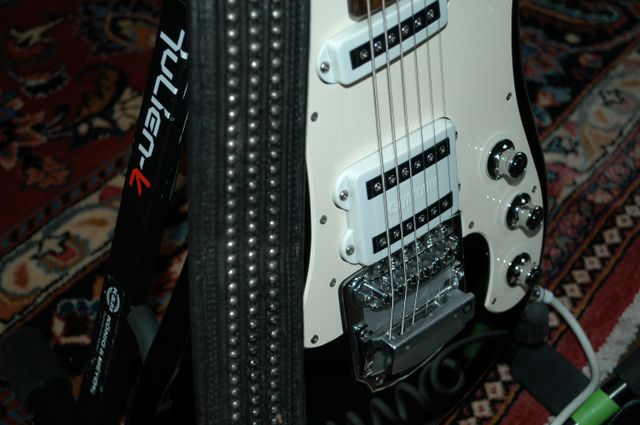 "While we were in the EU on tour this summer, we started playing the remixed versions of some of our favorite songs LIVE. After about 15 shows, the song began to change and become something entirely different – almost a "Night Version" – or a completely new song based on the original. After many requests, we decided to record these new versions in Hamburg, at Clouds Hill Studios"
-Ryan-
Julien-K recorded this special E.P. But there was one thing really special: fans could be part of this recording. They got the chance to be in the same room with Amir, Ryan, Fu and Elias.
Ryan explained it like that: We thought this would give us a bit of the "nervousness" that comes with playing live, and would be a cool way to include and thank our SDS members.
And moreover there was another point why this recording was really interesting for all: the Band recorded the E.P. in a way that has almost been forgotten – straight to tape, pure analog sound.
The band gave away a limited amount of exclusive passes to this event on Aug. 09th 2011.
The pass also included to make photos with an analog camera. Those photos were used for inside of the final artwork of the vinyl E.P. Furthermore the fans got a set of photoprints of their own photos plus the best ones used for the artwork. Then they got a personally dedicated and signed copy of the final vinyl E.P.
So the lucky fans had a "once in a lifetime experience" and also great memories!
In our gallery you see some pictures from this special event!
---