The 4th and last day ot the Musikmesse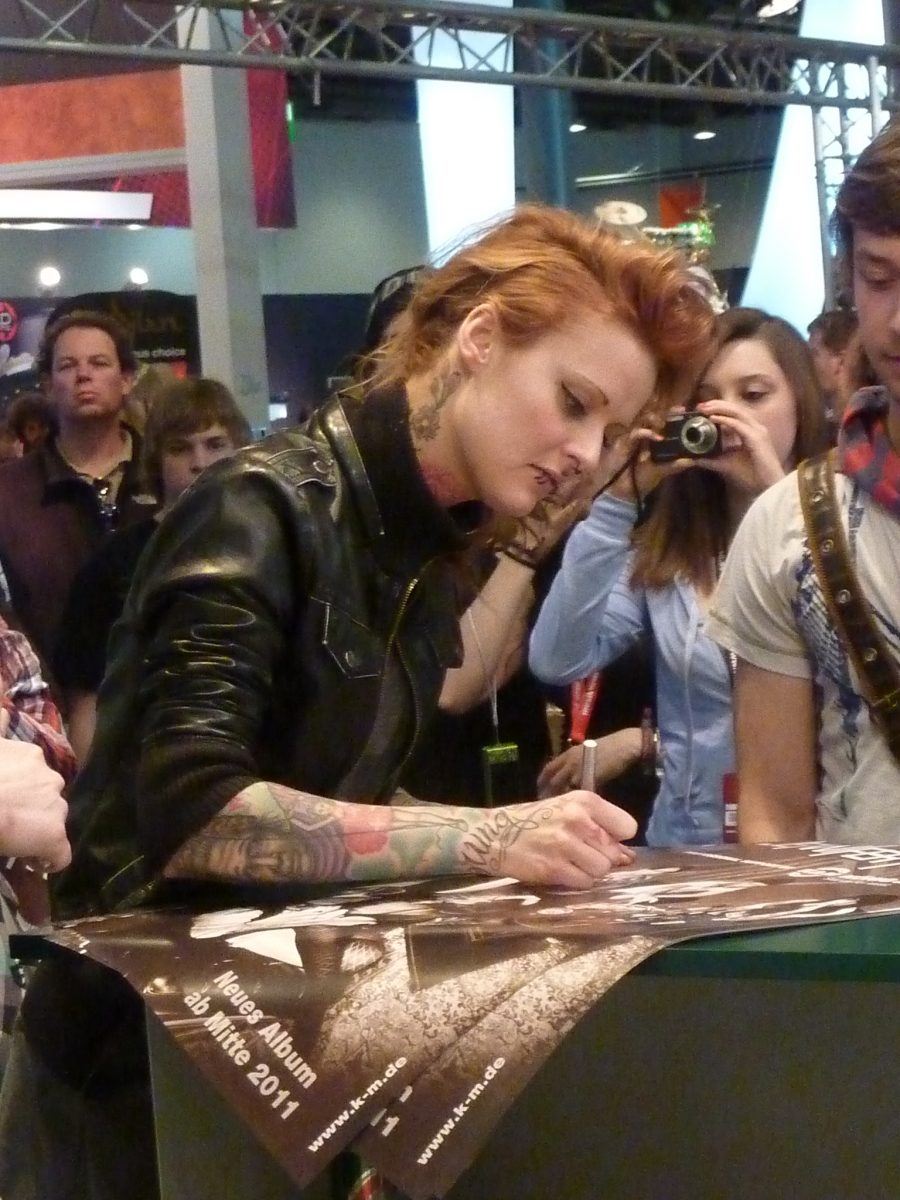 Today there are a lot of people at the musikmesse – dealer and distributer as well as musicians, kids and other music interested people.
At our booth there are lots of end customers which ask questions about their products, other product or they just have a look at our(new) products at the booth.
So there are a lot of visitors and of course musicians – it´s very noisy today. The most people play – or try to play – the instruments, which are displayed. We have about 100 decibel.
Jennifer Rostock arrived at 1:20 am. First the singer Jennifer and the bassist Chris were in the sound booth for an interview. At 2 o´clock the signing session started. A long queue waited for the both stars. One hour Jennifer Rostock signed posters and the fans also could take photos.
In the afternoon Vivien visited our booth. Currently we made a photoshooting with the singer and model and now she wanted to say "hallo" again.
So the 4th day and the Musikmesse 2011 come to an end.
---