Committed to a company name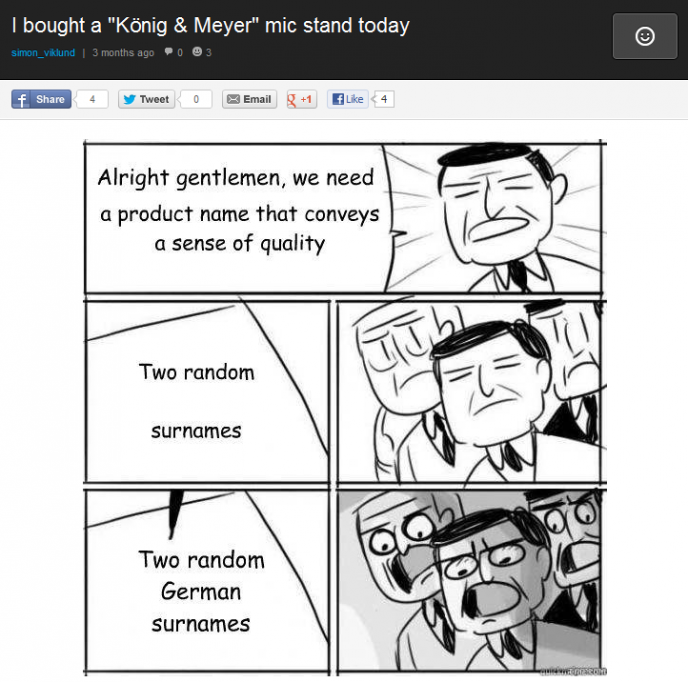 The purchaser of one of our microphone stands and creator of this humorous cartoon hasn't quite got it right in his assumption about our company name. The choice of name was not exactly haphazard and actually has a history beginning 64 years ago. We are happy to make the most of this opportunity to tell you a little more about the well-known brand from Wertheim.
Karl König and Erich Meyer founded the company in Wertheim in 1949.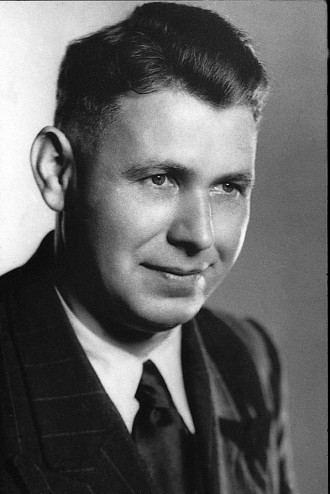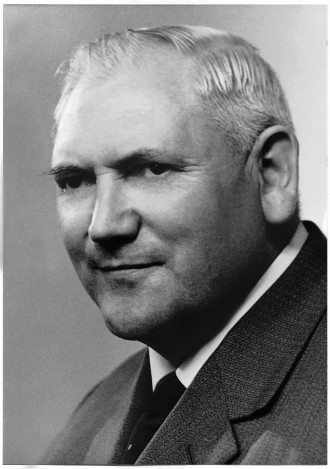 Erich Meyer and Karl König
Their typical German surnames were fused to form the name of the company. The manufacture of music stands was successful, the number of employees alongside the range of products grew rapidly and a few years down the line the company was already an internationally known brand. Yes, the surnames of the two German founders stood for quality right from the start and second only to our concerns about the environment, quality has always been a top priority for König & Meyer. Sixty years later, that's still the case and the traditional family company of König & Meyer is proud to trade under a name which has come to mean "Made in Germany" quality. The two surnames of our founders Karl König and Erich Meyer and our historical background are inspiration for our loyal employees to satisfy our high expectations of quality.
On the right hand side of our website, you'll find the  Link to Company History with our timeline, more information and photos from the past.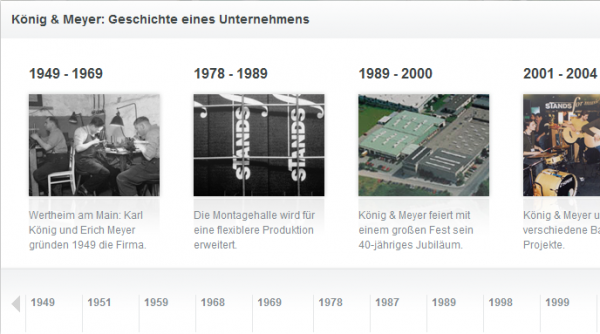 ---