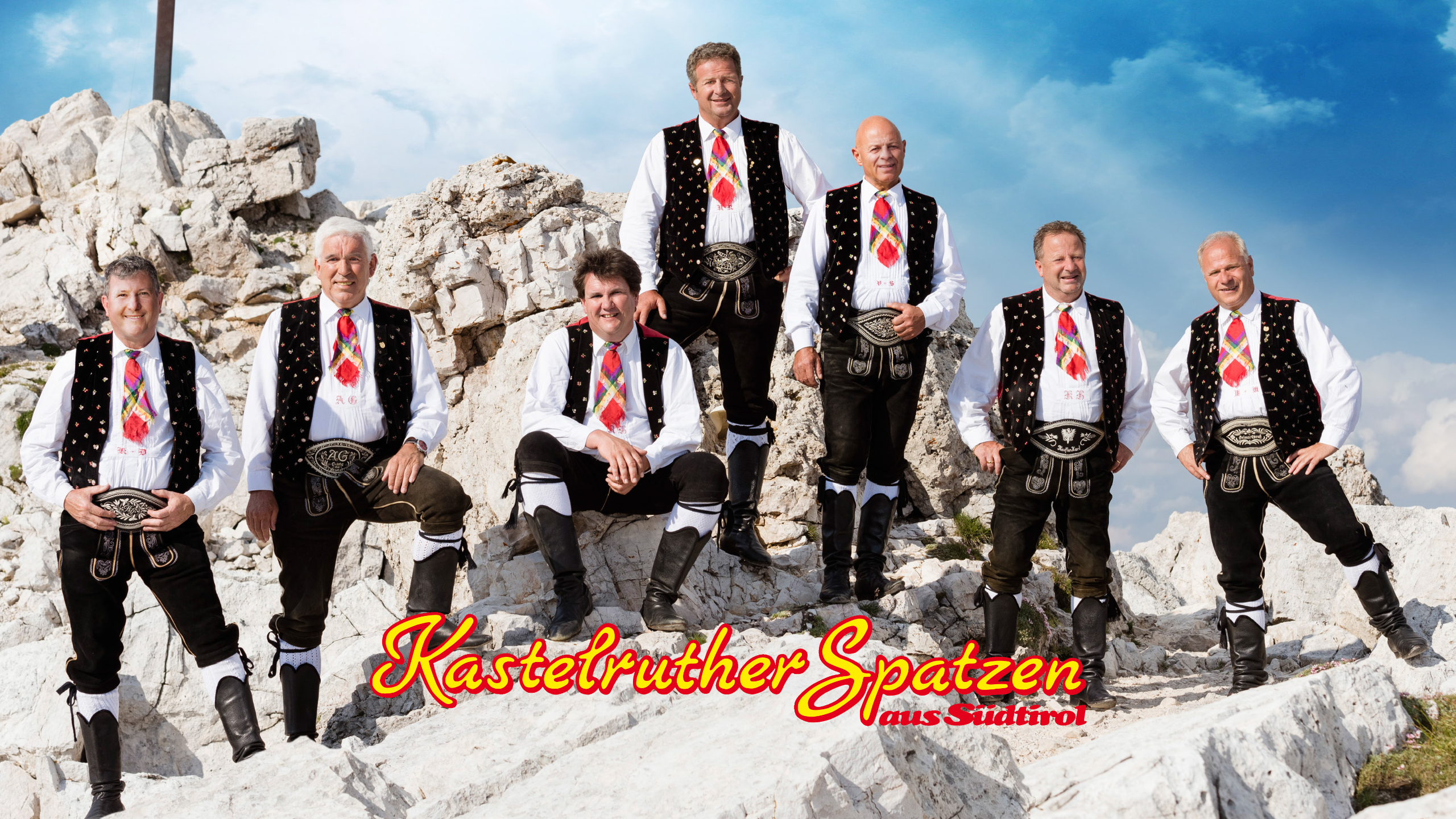 40 years of success
The Kastelruther Spatzen are without a doubt the most successful folk music group. They can lay claim to an incredible 13 Echos and innumerable platinum and gold awards. Since the debut album in 1983, a new studio album has been released almost every year and so the 40th record was already released in 2019. "Liebe für die Ewigkeit" is the most recent album, released in 2020 and, as usual, very successful in the charts.
Aspect of success
The secret to the Kastelruther Spatzen's success is in their (more than) 45-year history of the band. They have never bowed to outside pressure. Basic values like faith, a simple life in harmony with nature and a love of their homeland, South Tyrol, all play an important role.
Another exceptional aspect of their success is the close cooperation within the group and their dedication to expressing messages in their songs that reflect the day-to-day lives of people and touch on the feelings and experience of their many fans.