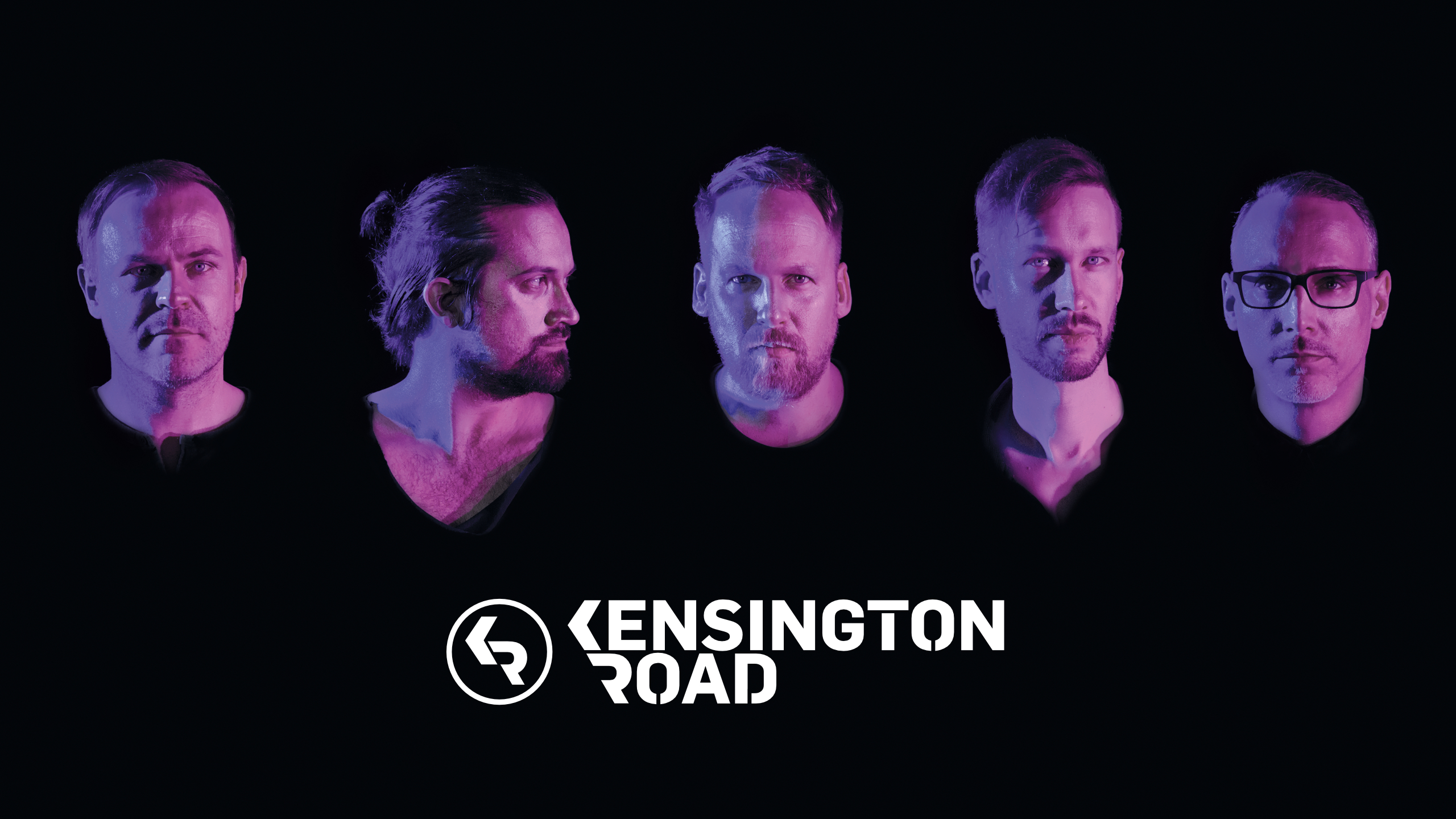 The German rock/pop band takes its name from the street of the same name in Charlottown, Canada. This is where singer & songwriter (and band founder) Stefan Tomek lived and played music in the early 90s.
Founded in 2008, the band can look back with satisfaction on over 15 years of band history in 2014: Hundreds of festival gigs and club shows, two indie rock albums, tours with artists such as Simple Minds, Mando Diao or Hurts as well as two official title songs for the German Touring Car Championship (DTM).
The White Noise
To accompany their 2015 German tour, the EP "The White Noise" was released with five new tracks as a preview of the upcoming album of the same name. On the HERE WE GO NOW TOUR 2017 they had the new single of the same name in their repetoire.
In spring 2018, the new concert schedule was in progress and the new single / video "White Noise" was scheduled for May.
The new album "Lumidor" was finally released on 10 August and peaked at # 30 in the German charts.
New singles
In 2020, Kensington Road presented two new singles, one of them called "Steve Shoeman" and was released in December. You can listen to below.
2021 doesn't allow touring for reasons we all know. But providing people with music is possible. That's what Kensignton Road say and surprise their fans in February with the new single "Sex Devils Ocean". The album of the same name has been announced for August. The time can be shortened with another single release: Ghost Mountain was released at the beginning of July.
The band
vocal, guitar: Stefan Tomek
keyboard: Michael Pfrenger
vocal, guitar: René Lindstedt
bass: Dominik Henn
drums: Jan Türk