Winners of the Donots posters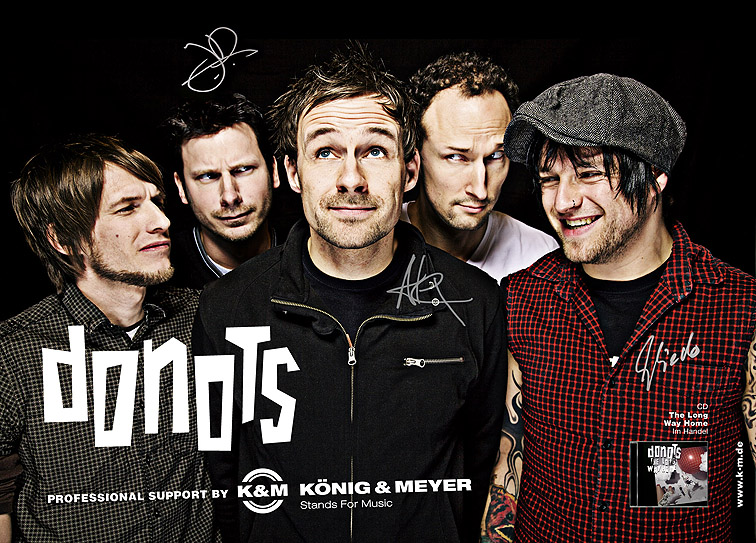 One week the facebook users had time to take part in our poster drawing.
About 70 fans "like" the Donots and want to have one of the three signed posters.
We have been glad about the great participation and we are happy to post the names of the winners:
1. Mirco Hrmnn
2. Elisa Werner
3. Ramona Schnelle
Congratulation!
Please mail your adress at socialmedia@k-m.de and we´ll send you the poster immediately.
---