The favourite products of our colleagues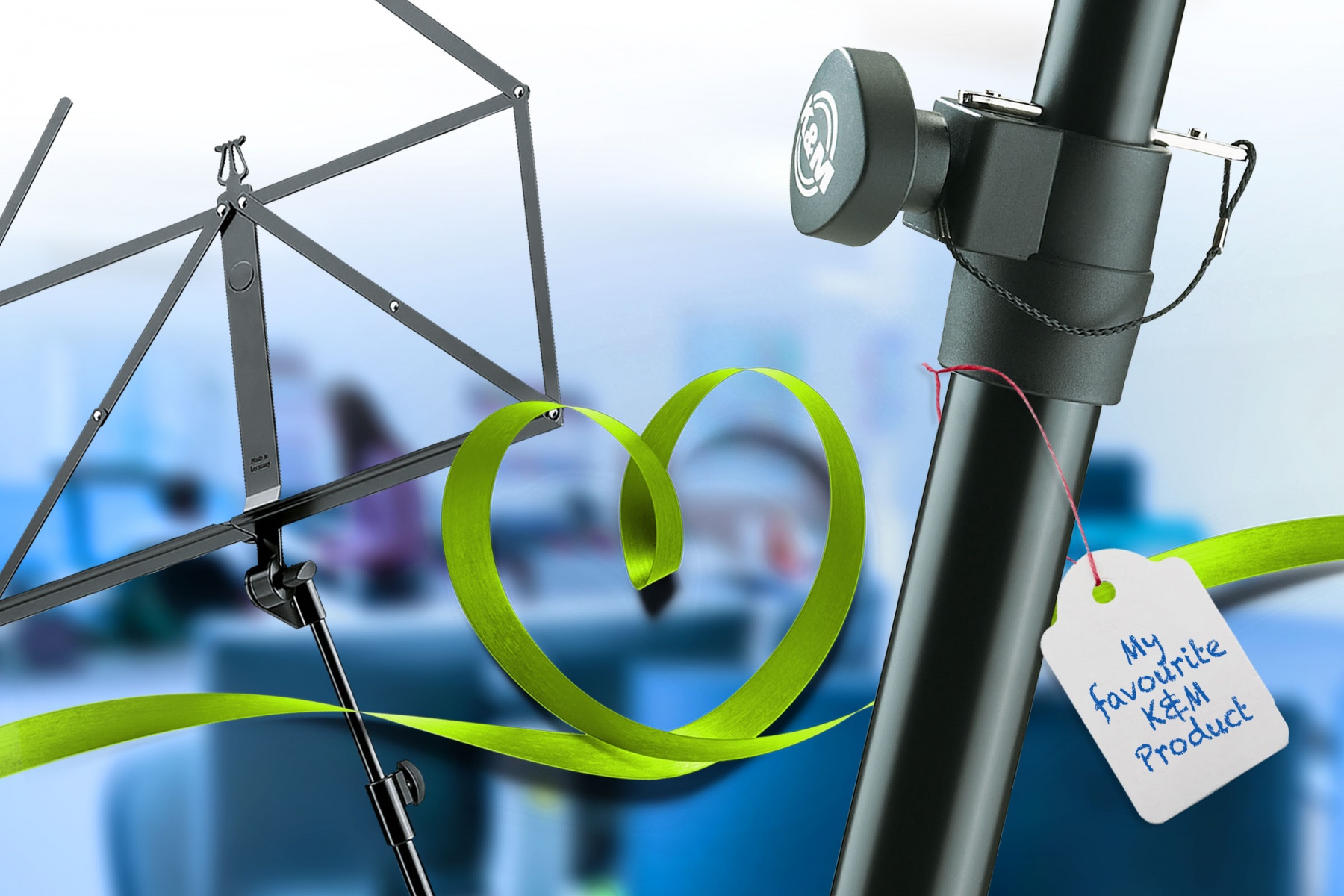 More than just a youthful infatuation
The relationship between a musician and their instrument is truly exceptional.
In so many cases, it begins as a sandbox love in childhood. At the start, it seems unlikely to last the test of time. After all, along with that great feeling when you finally get the strumming down, the fingering just right and measure 65 properly accentuated, even the most enthusiastic amateur realizes that making music is not child's play.
Yet an instrument goes through an incomparable amount in your time together: it is by your side as you overcome the first real heartbreak, the massive case of stage fright at the first performance, and maybe a poor final grade or two (thanks a lot music theory!)
There are plenty of reasons it is so hard to take leave of your first instrument: The sentimental value of that very first musical companion is so much more than its actual market value. So it's no real surprise that many first guitars are forever marked "not for sale"!
---
Our favorites from the K&M line
A good relationship is based on an environment of trust and stable support. And this is where we come in. With our tripods and holders in the background, nothing stands in the way of a carefree and happy future. Our colleagues are very happy to act as matchmakers. We'd like to take advantage of today to introduce our coworkers' darlings, their favorite products from the K&M family.
---
An insider tip – until now
This adapter has never been a break-out star in our product lines, but I think it is one of the cleverest things we have ever included in our catalog. Use it to transform product carriers for diverse instruments into wonderful wall holders for saxophones, trumpets, trombones, flugelhorns and clarinets. These are all stands people often ask about, but nobody has thought to offer so far.
Until one of my co-workers came up with this brilliant product, that is. Just fantastic!
Marina – Sales Department for the german market
---
Just toss it in the trunk
My favorite K&M product is the cork guitar stand for acoustic guitars. As a guitar player myself, it's important to me that my instrument has a secure place to rest. And I can rest easy with the robust 17541 stand. The cork look doesn't clash with my guitar and is easy on the eyes even after it's been around for a while.
This guitar stand is so solidly made, I can take it anywhere with absolutely no worries. It goes right into the trunk of my car, no need for kid gloves. It's so easy to handle and represents everything I want in a guitar stand with wonderful simplicity. Overall, my personal product highlight.
Till – Sales Department Export
---
Because my headphones are worth it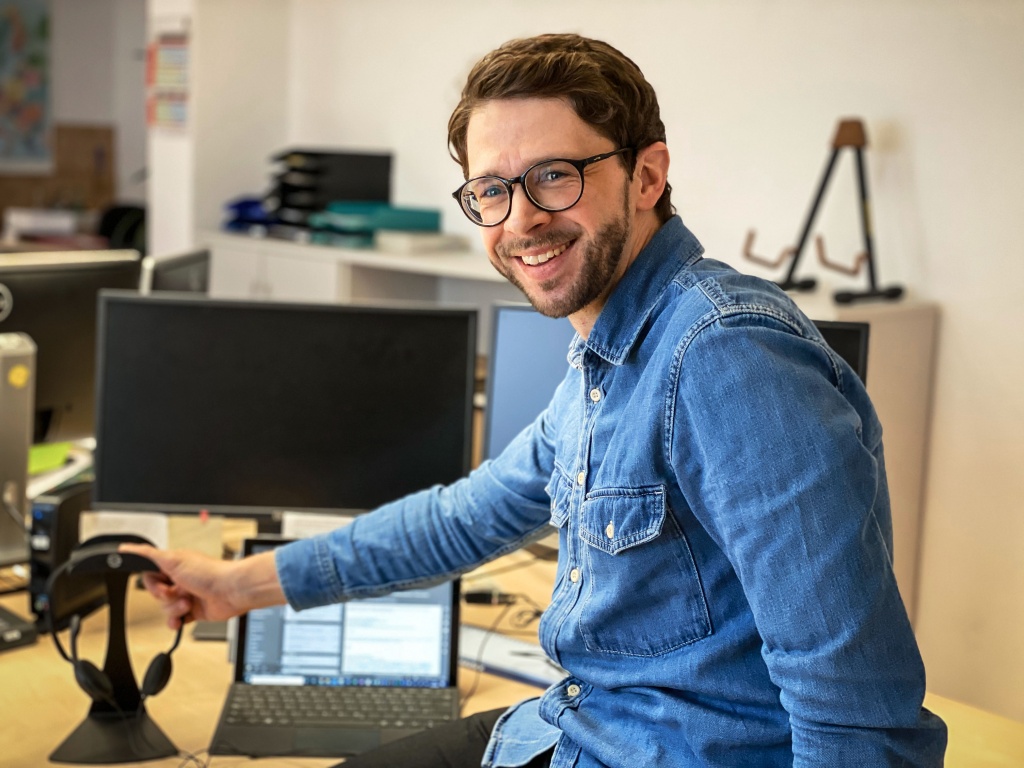 After giving it some thought, I've chosen the table-top headphone stand. I'm not a musician, but this stand is a plus for any household. Whether you're a gamer, a DJ, or just love to listen to music: It has something for everyone. Headphones aren't exactly cheap, so you can't just leave them lying around the house.
Putting them back in the original packing every time you use them is horribly impractical. It's not a great look either, especially since many headphones are real lookers in their own right. This product is simple and doesn't "hog the limelight". This headphone stand is attractive too, despite its unexciting design.
My absolutely favorite product!

Ulrich – Sales Department Export
---
Time to emerge from the shadows
The RingLock system is a really clever solution for a problem many event technicians face again and again. Rattling, wobbly speakers up on stands and distance rods that rotate away from the audience. The products from this series are my favorites, especially the stand adapter, because I enjoy the enthusiasm customers and interested parties always express for this system at fairs and exhibitions. The only negative thing I have to say is that even though the RingLock system has been around for 15 years now, not everyone uses it.
Daniel – Sales Department for the german market
---
Standing room in the first row

Music stand 10700 is my personal K&M product highlight. It is extremely stable, very elegant in both nickel finish and in black, and folds down to fit into any gig bag. The foot construction is so sturdy; you and your bandmates will never have to worry about falling music stands in your practice space or at a venue. I can recommend it with no reservations to any musician looking for a trustworthy and attractive music stand. And it has truly earned a spot in the first row on stage.
Christian – Head of Sales Department Export
---
By the way: We wish you a happy Valentine's Day! 🙂
---