Broilers – our new endorser talked about Facebook & Co.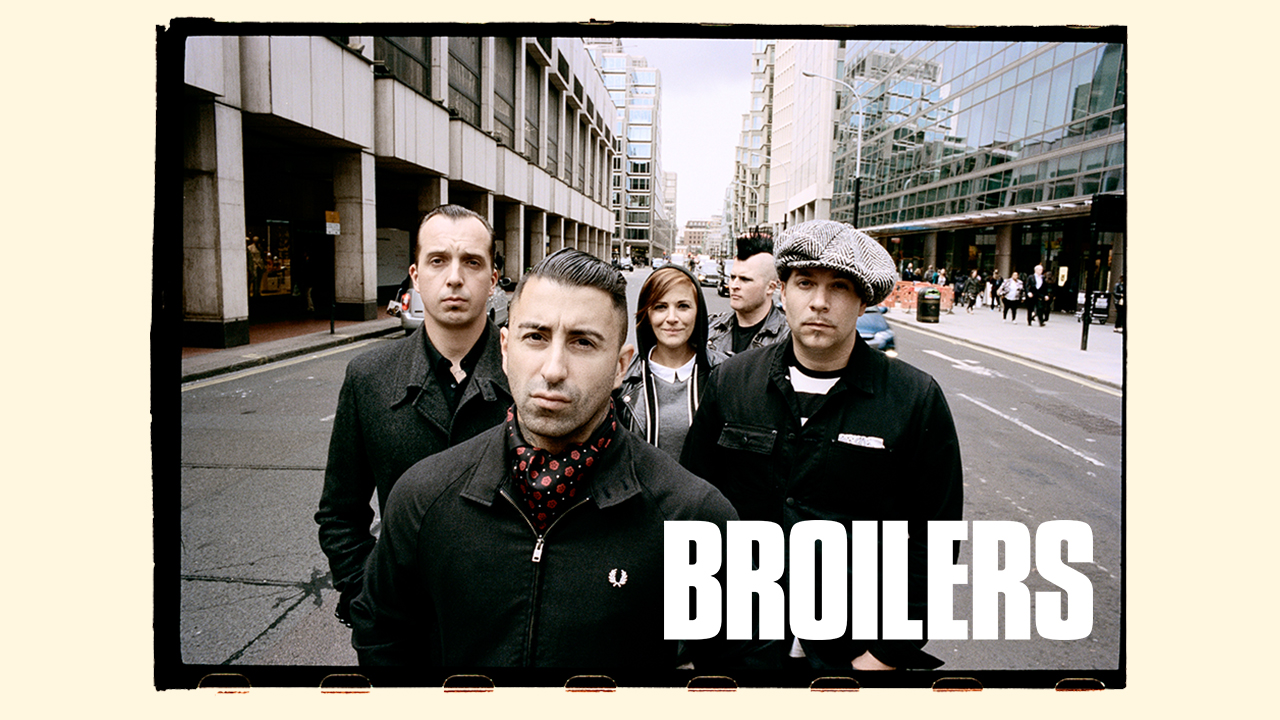 Again we have a brand new article about the issue "Our endorser in the social web".
Today we present the Broilers! They are new endorsement partners of König & Meyer!
In 1992, two 12-year-olds from Düsseldorf decided to form a band, their music and looks majorly influenced by idols such as the Sex Pistols, The Clash and Germany's most successful rock band "Die Toten Hosen".
In one and a half decade since the foundation the band has grown to a quintet and the Broilers arose from their original line-up, combining punk rock with sounds from the traditional – of course antiracist – Skinhead and Rude Boy Scene.
Their latest album ´Santa Muerte' was released in June. It tells stories of the band´s life, including experiences as well as up and downs. The band wants the fans to have a good time, to give them power and something to think about.
The Broilers have an own domain, they are on Facebook, Twitter, YouTube, MySpace and StudiVZ (a German platform). Twitter is a channel that they use less and MySpace and StudiVz is no longer important. Facebook as the biggest platform and their own band-site are most important to them.
Their first website was launched very early, in 1996. Then their own domain (www.broilers.com) followed in the year 2000. Such a domain is constantly, you have the control of the site and you are independent of other platforms – as an example they named MySpace.
About the role of the band-website they say that it is the most important contact point and the posts in other social networks always link to the website content.
Two hours per week in average they care for the social media channels. Who is "they"? That´s the management of the band and singer Sammy – he is the "voice" and the graphic designer.
The advantages of the social web for the Broilers are the easy and fast transmission of news and information. And of course the possibility to promote new albums, video clips, merchandise articles or a tour.
The band loves to be in close contact with the fans. So they are glad about each comment and they take often posted suggestions or ideas seriously. They also use Facebook & Co. to do prize drawings, quizzes or competitions. But whatever they do they pay attention that the whole band is informed about the shared contents. Finally, to place advertising and enlarge popularity are also positive effects of social media.
We thank the Broilers for their answers and we are happy that we they are part of our endorser program! The one who wants to know more about this band – preferable up-to-date and with one view – ought to visit the band-site of the Broilers on our website!
---