Win with the endorser of König & Meyer: Julien-K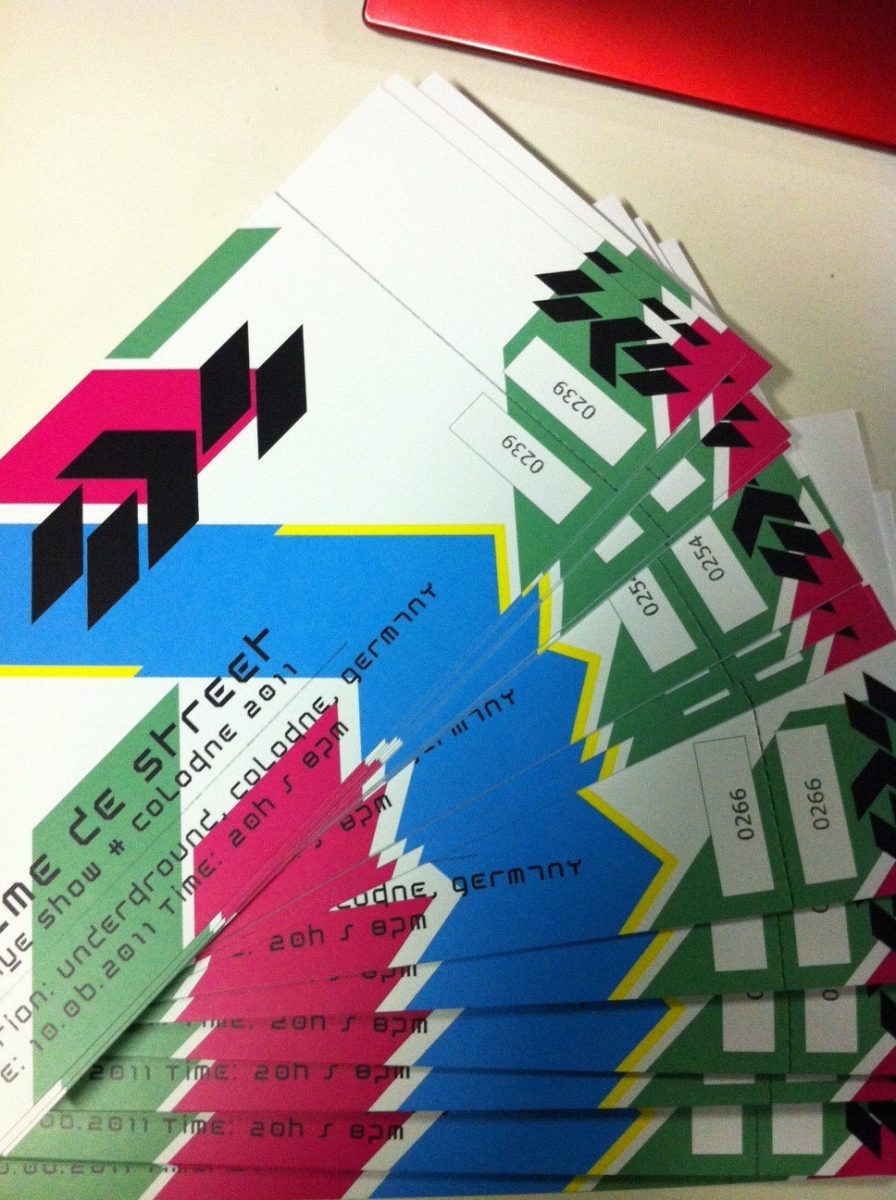 Julien-K & Synth Fans – Watch out!
The band Julien-K is in Europe to promote their new album "We're Here With You" that will be released that summer.
Now there will be an exclusive pre-listening.
When: 10.06.11
Where: Köln, underground cologne (www.underground-cologne.de)
Begin: 8 pm
After the pre-listening, Julien-K will also be live in concert.
For this show you can´t buy tickets! You have to be a member of the official JULIEN-K Streetteam "Systeme de Street" – or you have the chance to win 3 x 2 tickets!
It´s easy – just click "like" at this site: www.k-m.de/ and then send an e-mail with your address to socialmedia@k-m.de.
Deadline: 06.06.11 at 4 pm
---