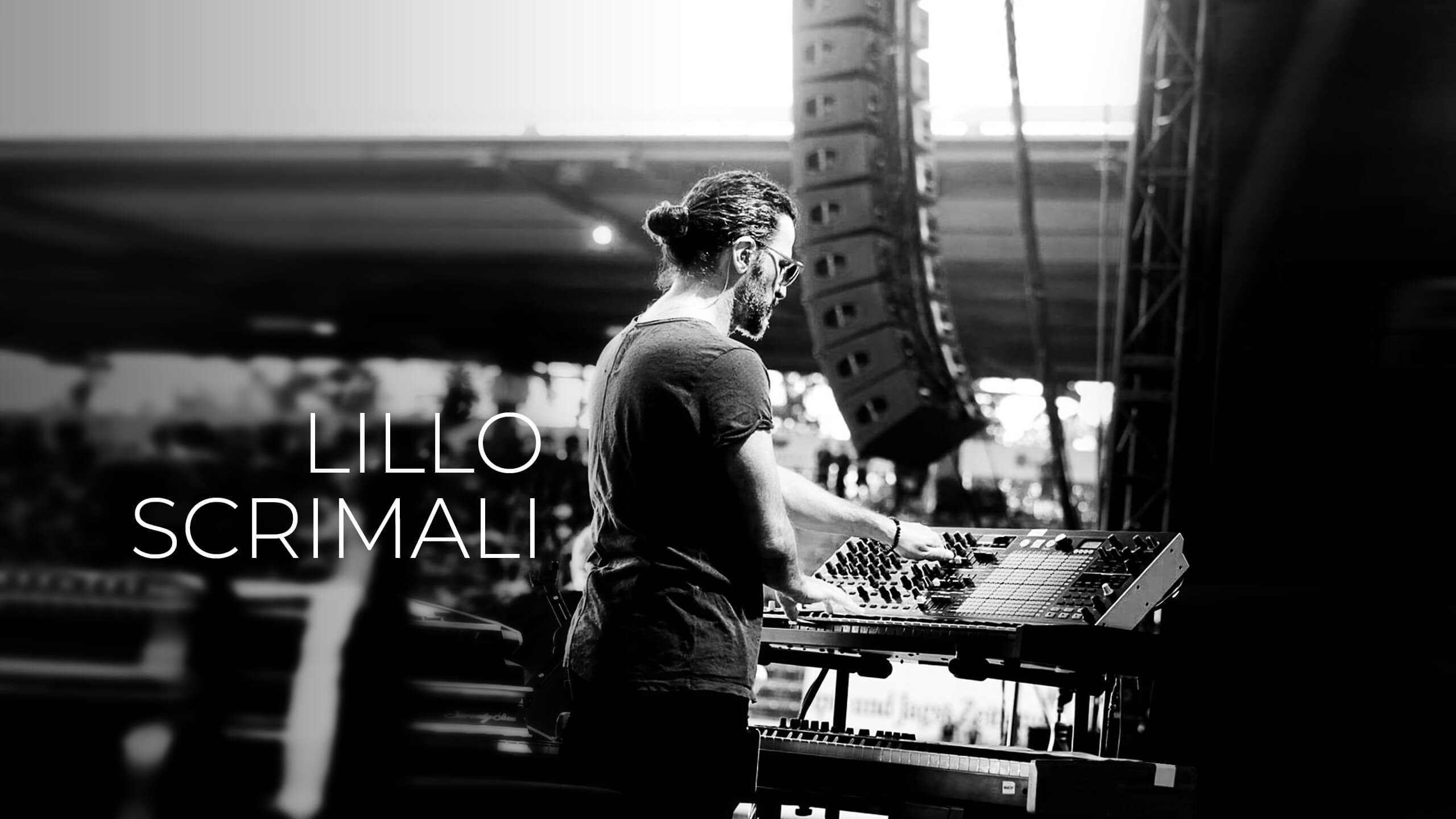 Lillo Scrimali, born 1973 in Stuttgart, began his musical career at the age of four and later studied jazz piano/ composition and orchestration. Over the years he has made a name for himself as a pianist/keyboarder/ composer/ producer and arranger and has accompanied many large projects for stage and television.
Lillo is live keyboarder of the band "Die Fantastischen Vier", performs with Max Here, Cro and has worked for several well-known artists as keyboarder, arranger or producer.
As a musical director for "Deutschland sucht den Superstar" he became known to a wider (German) audience in 2006. In 2010 Lillo and his orchestra took over the musical accompaniment of "Let´s Dance" and since 2011 Lillo has been responsible for the musical accompaniment (Keys, MD, arranger) of the "The Voice of Germany" candidates.
Other big TV/orchestra projects are for example:
– MDR Symphony Orchestra
– HR Big Band
– MTV Unplugged Productions as Arranger/Producer
Lillo Scrimali has relied on K&M for over 30 years in all production.
All the more we are happy to welcome Lillo 2019 to our Endorser family.